I'm proud to present my husband Jim Blythe, back again for his third amazing exhibition. This series consists photographs he took in the 1990's with real film, some of which are reminiscent of the stunning ones Diane Arbus took of Coney Island in the 1960s.
From Jim :
What Ginia Bellafante wrote in the Times yesterday (10/1) applies to me: "If you came of age in the city…from the…Velvet Underground to the…Strokes, [change] can feel acutely personal because the city that defined you belongs to history, & the one that has replaced it belongs to those on the winning side of its Darwinian economics — financiers who do what you don't understand & real-estate businesses that build & displace with an impunity that remains all too clarifying." From selling electric yo-yo's in Times Square in 1971, to following glam & early punk bands & visiting Coney Island throughout the 70s, my New York was seedy & exciting. While I can hardly regret the renaissance of CI, it has lost something.
Floating World: http://vgoo.gl/ns29mM
Portfolio: http://goo.gl/a5ArA
Coney Island: http://goo.gl/XVGDpX
Coney Island 1990s: http://goo.gl/aQkPrx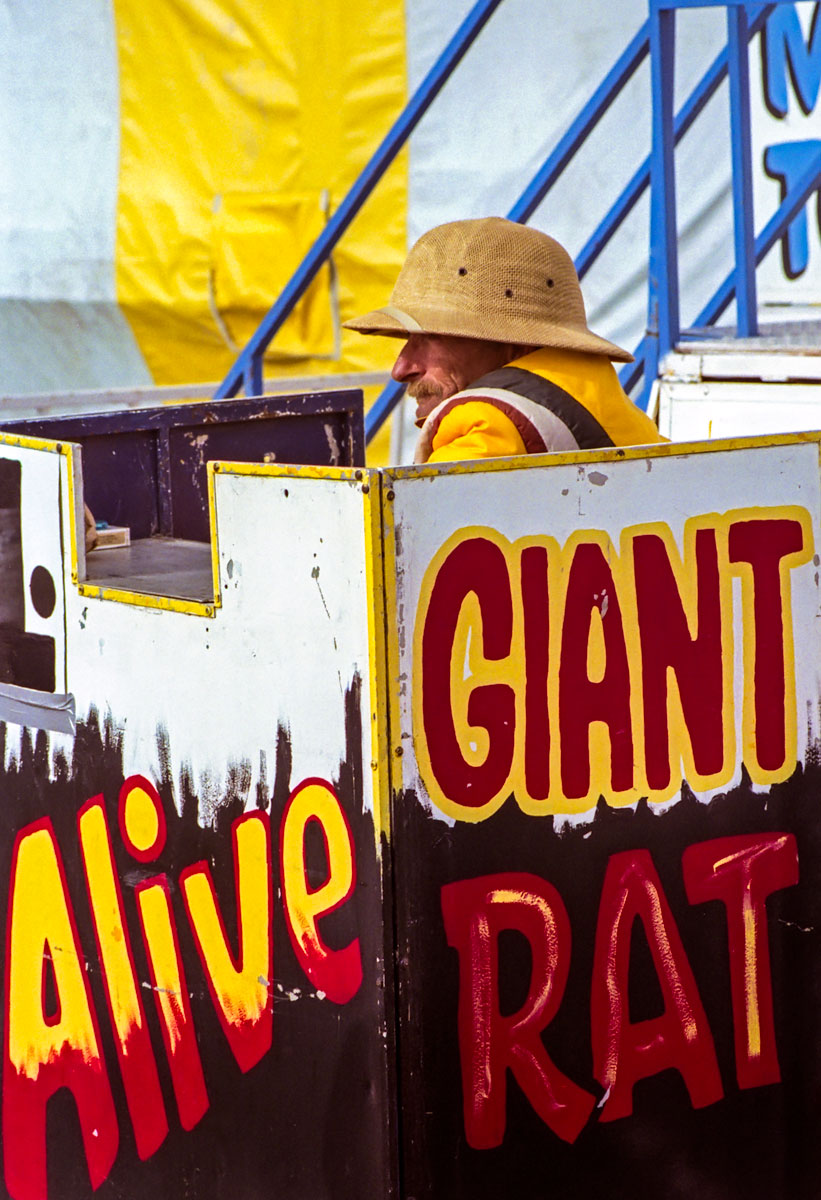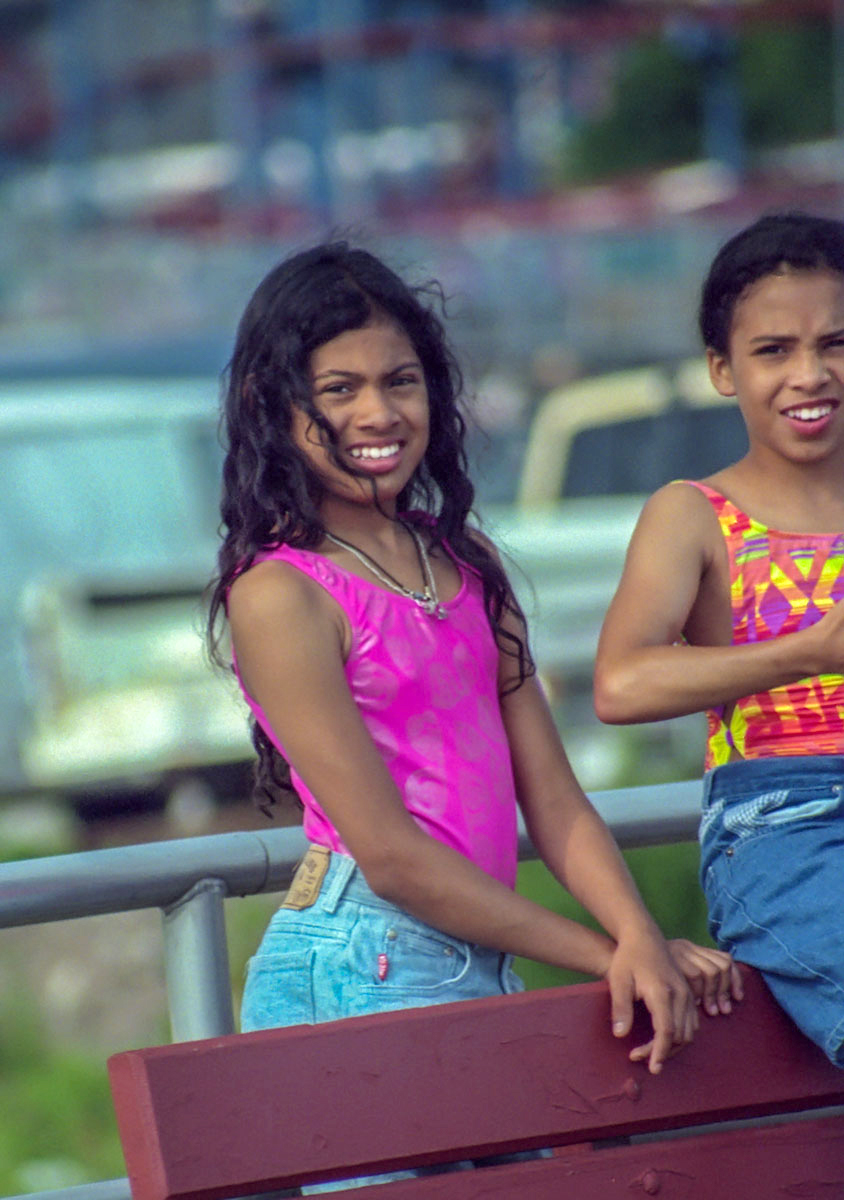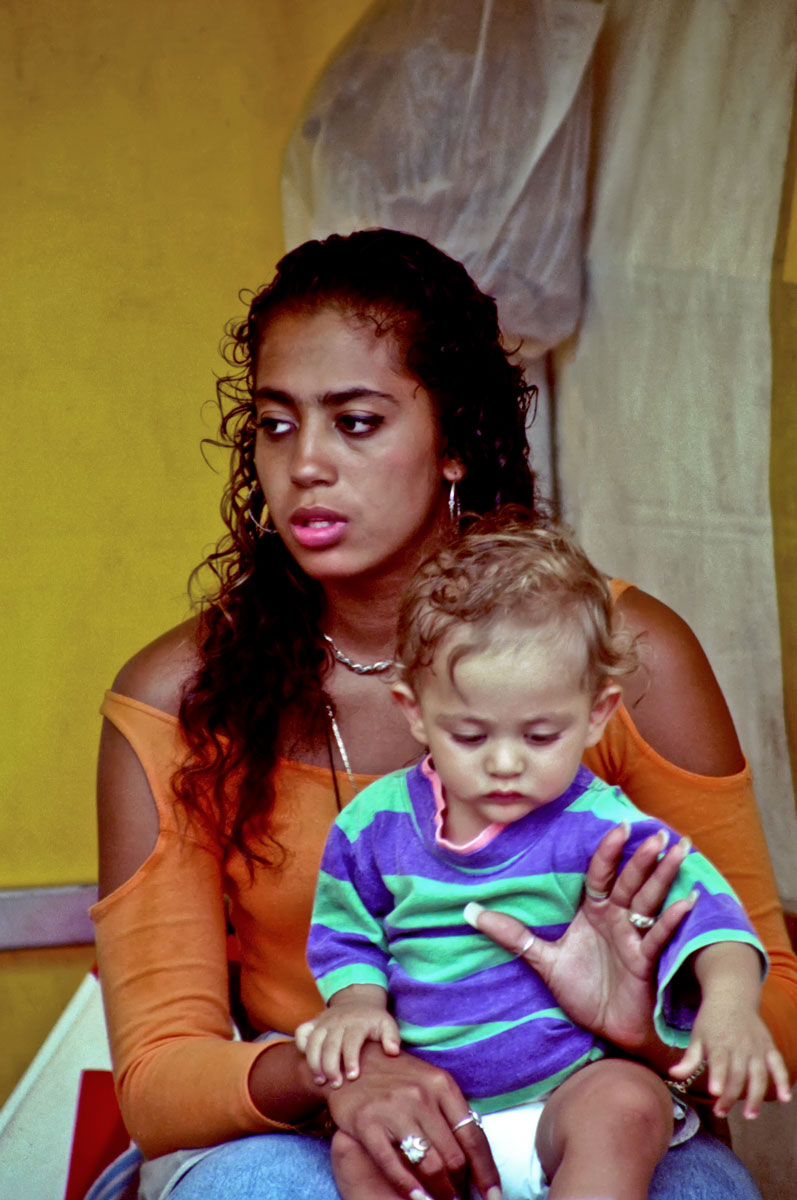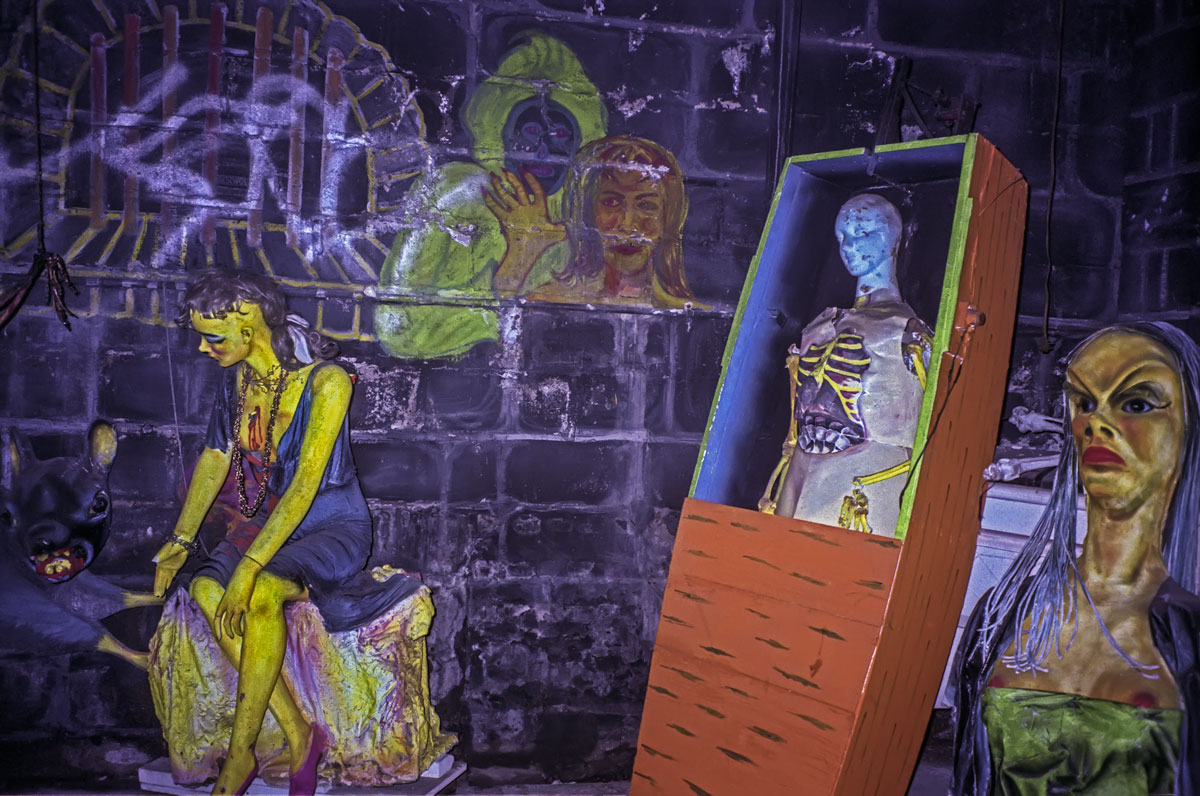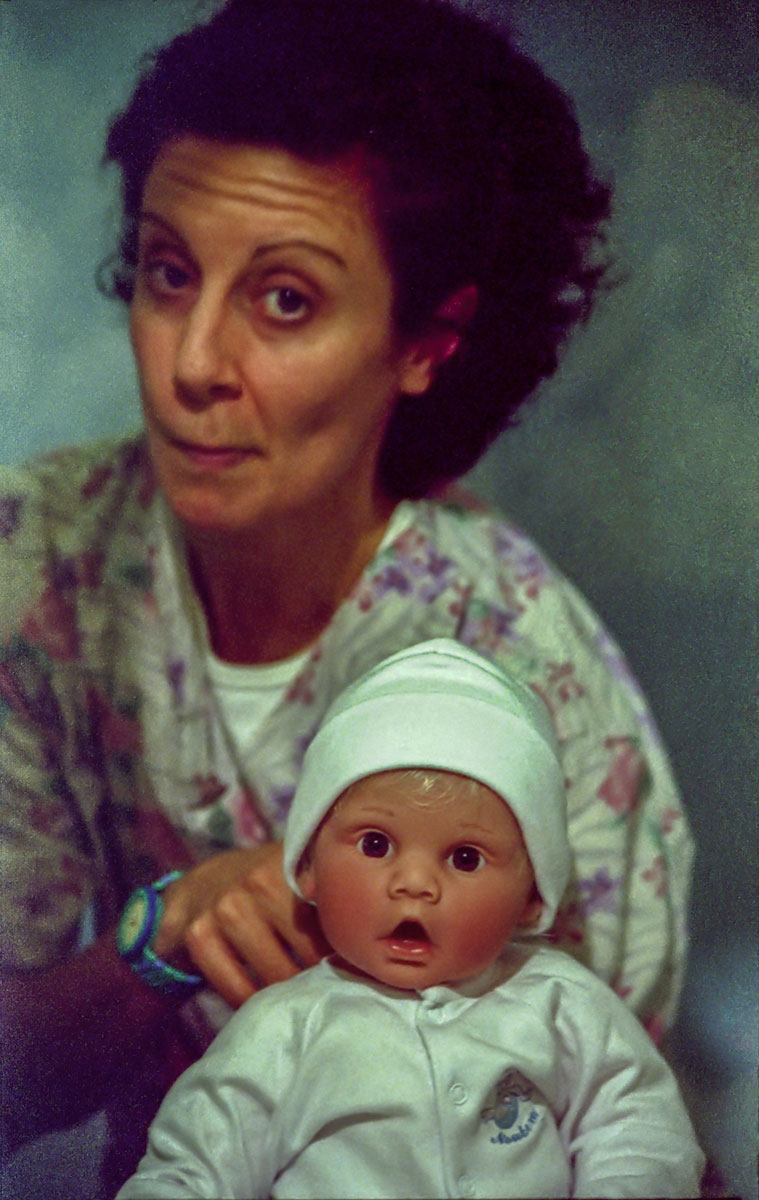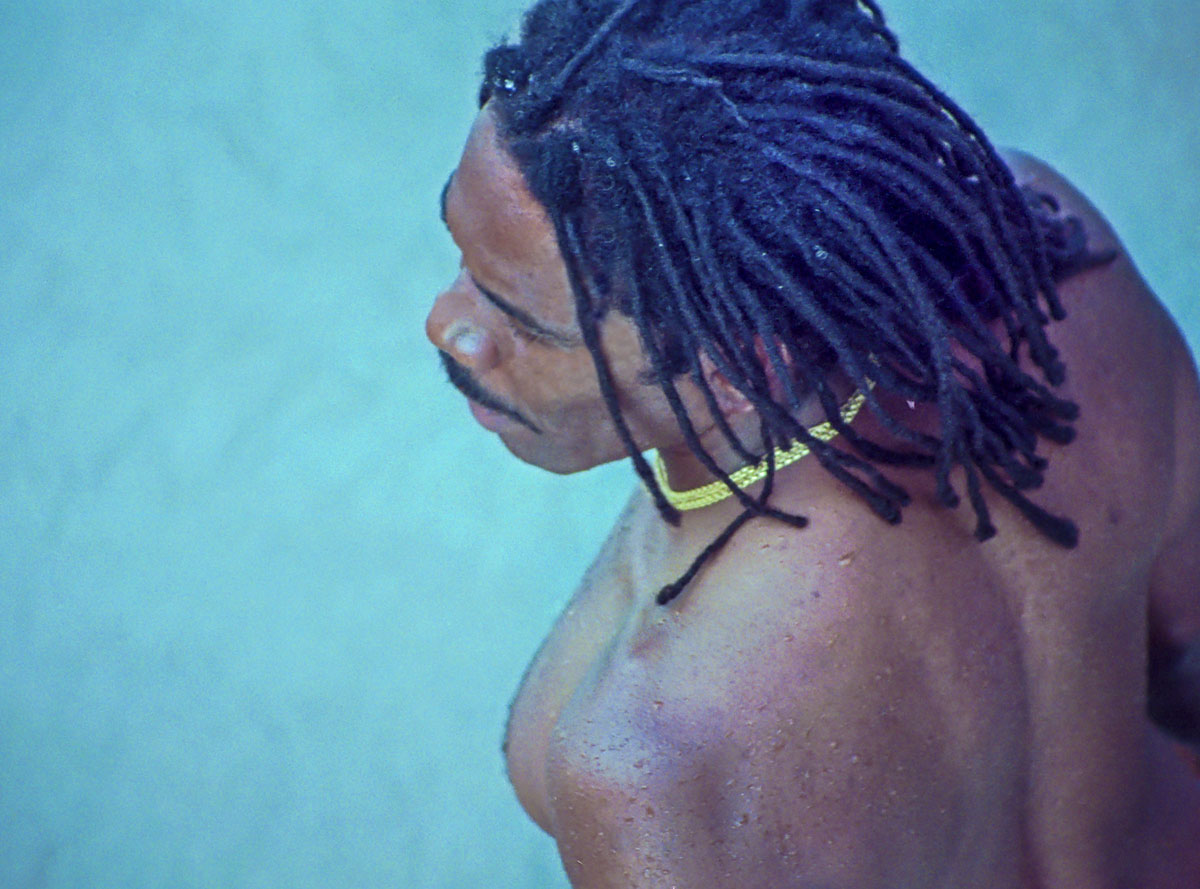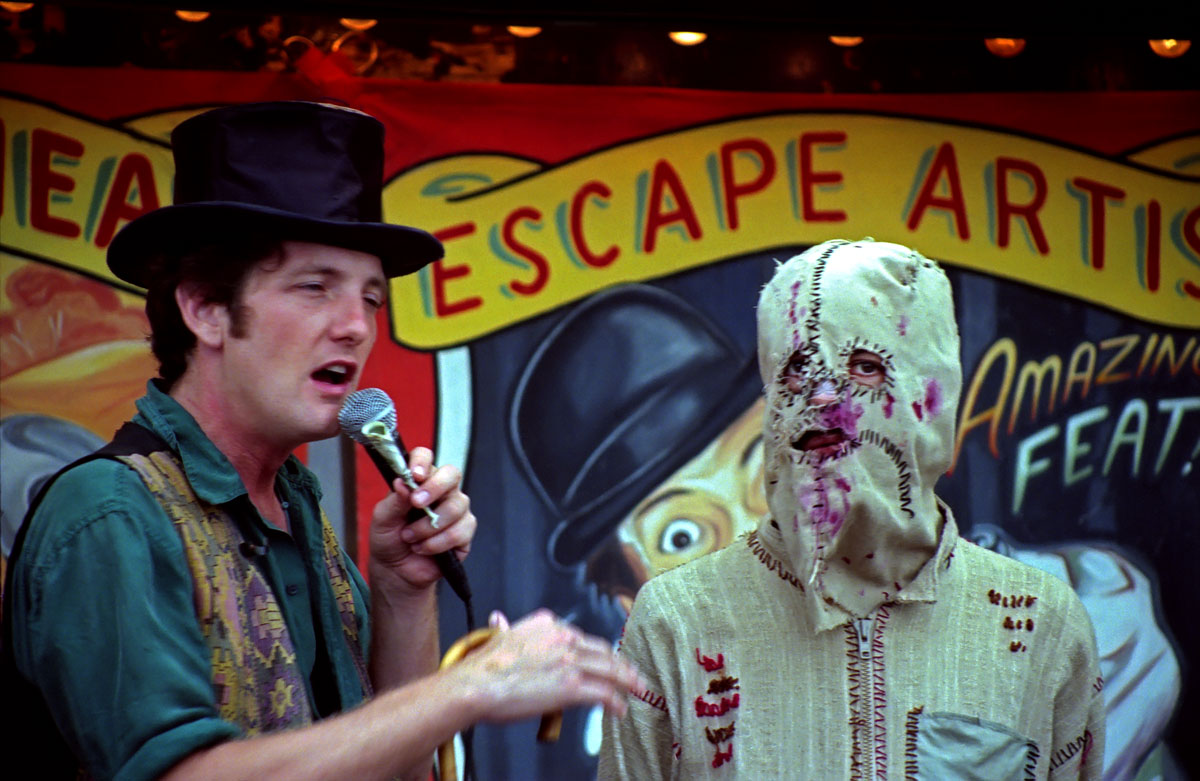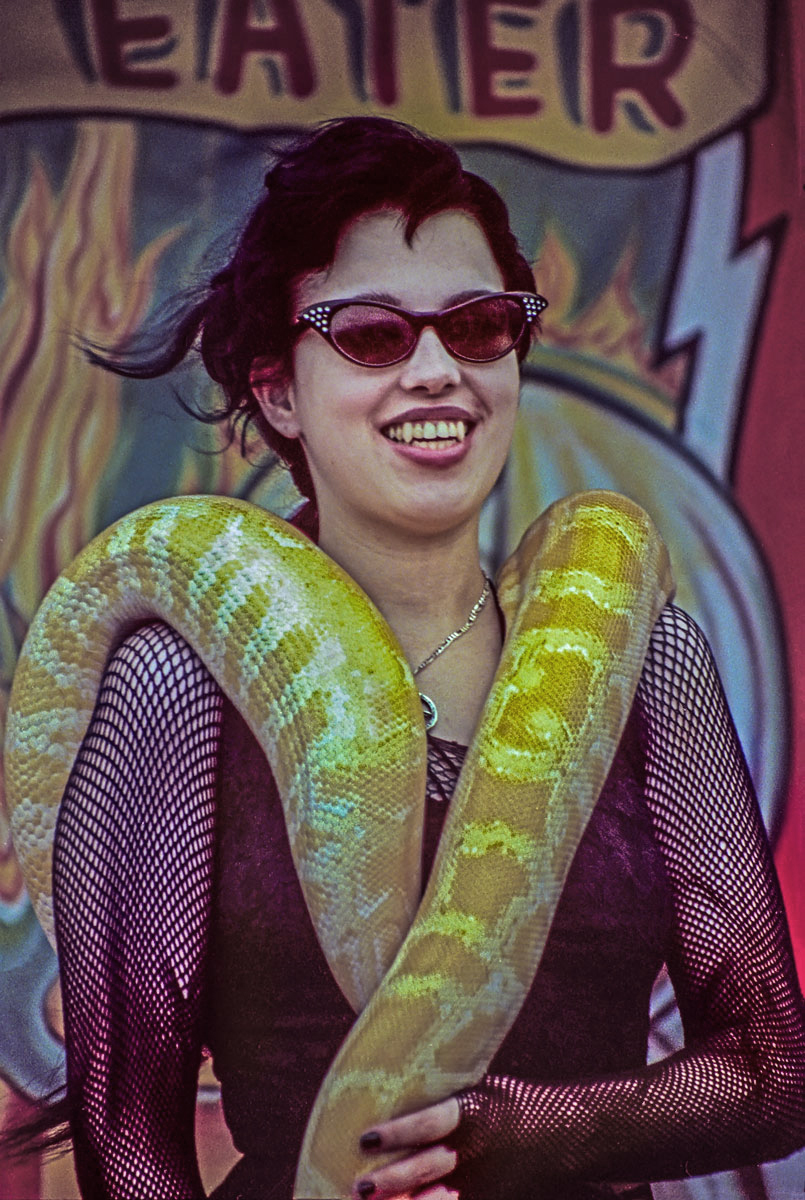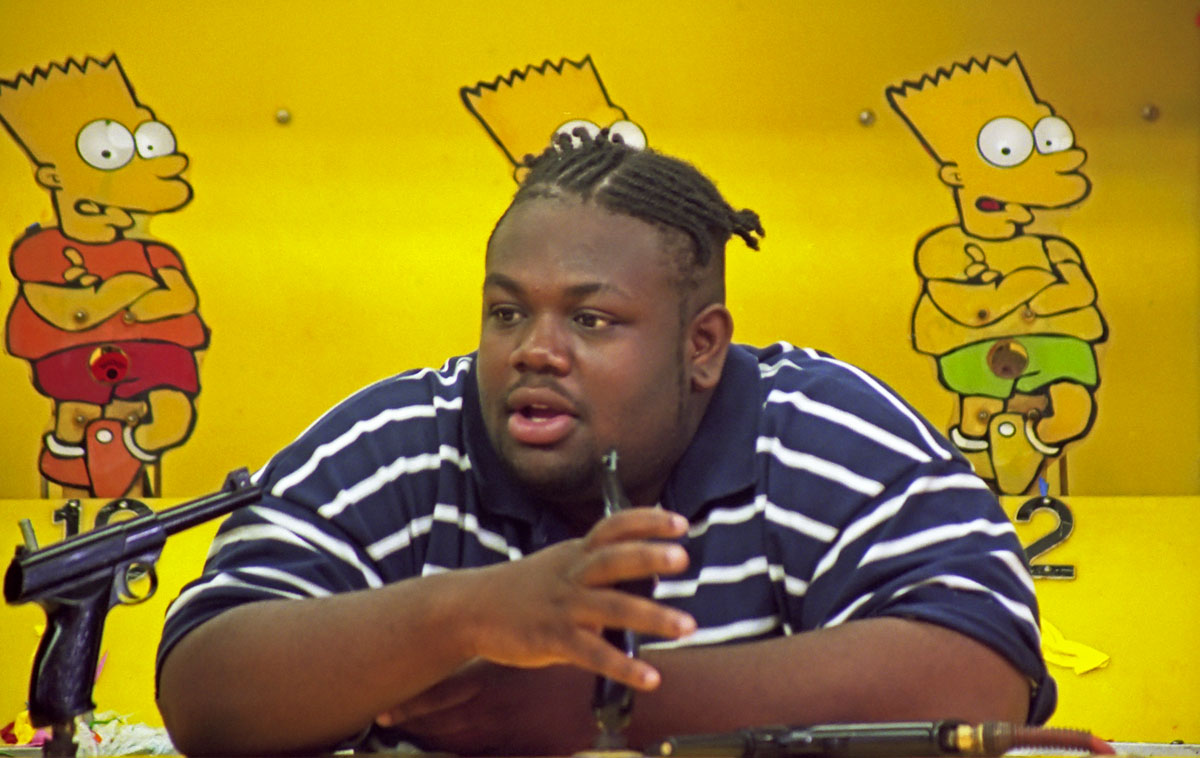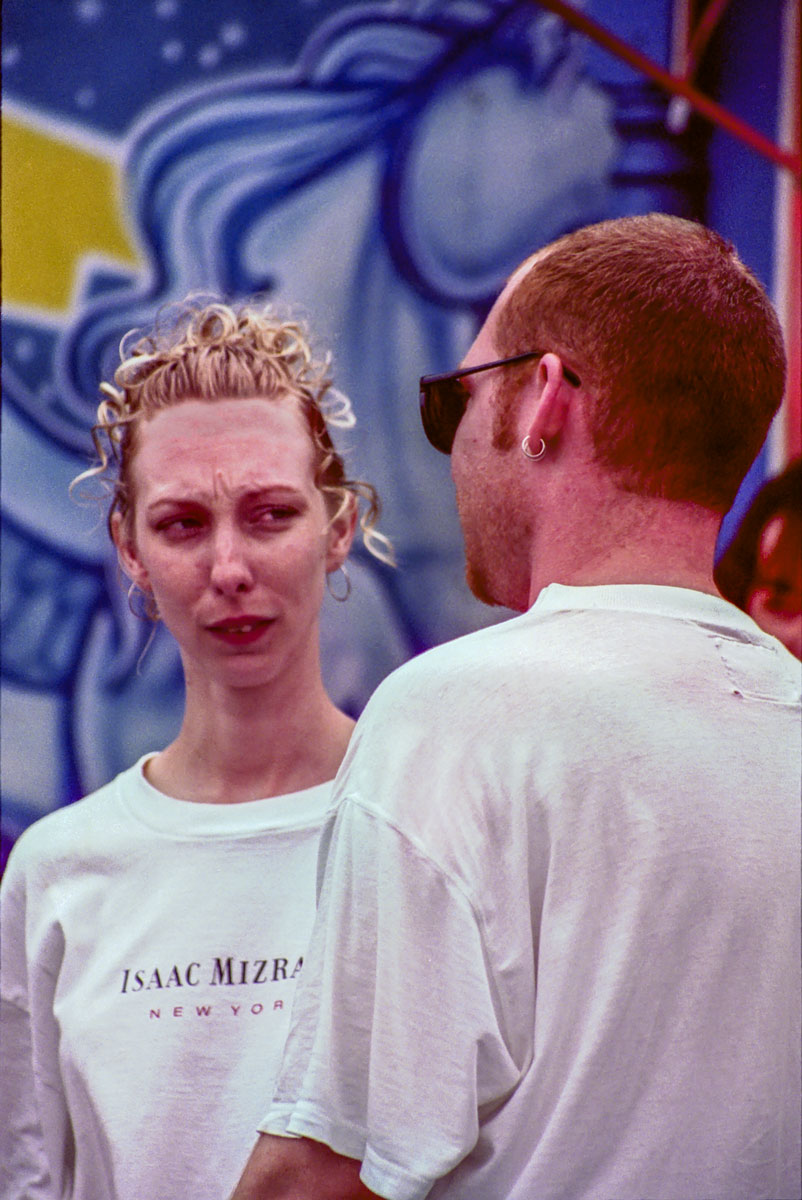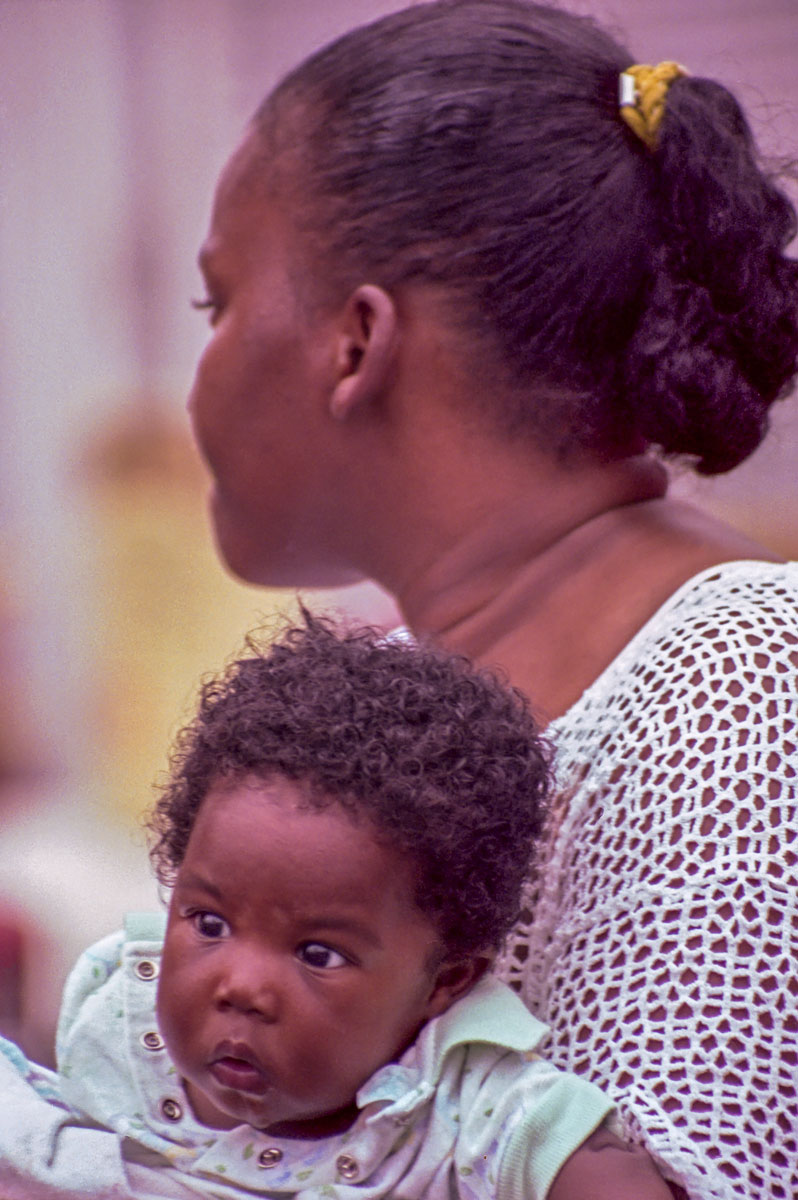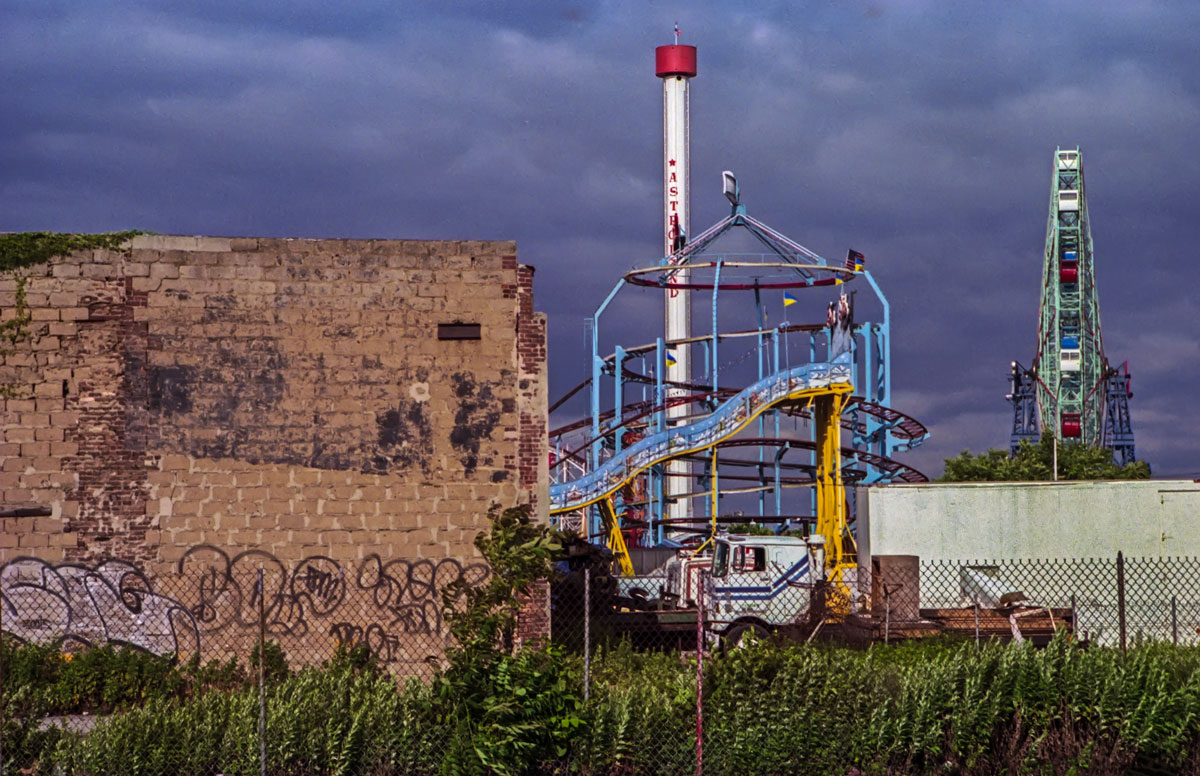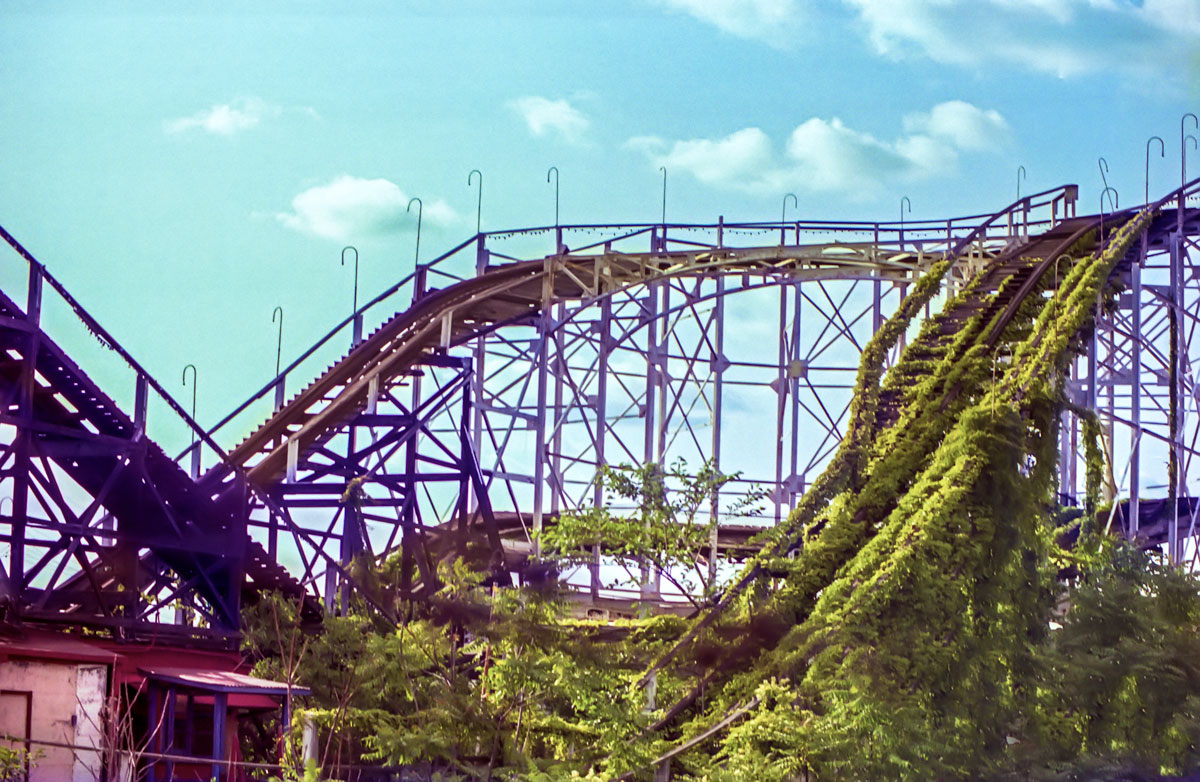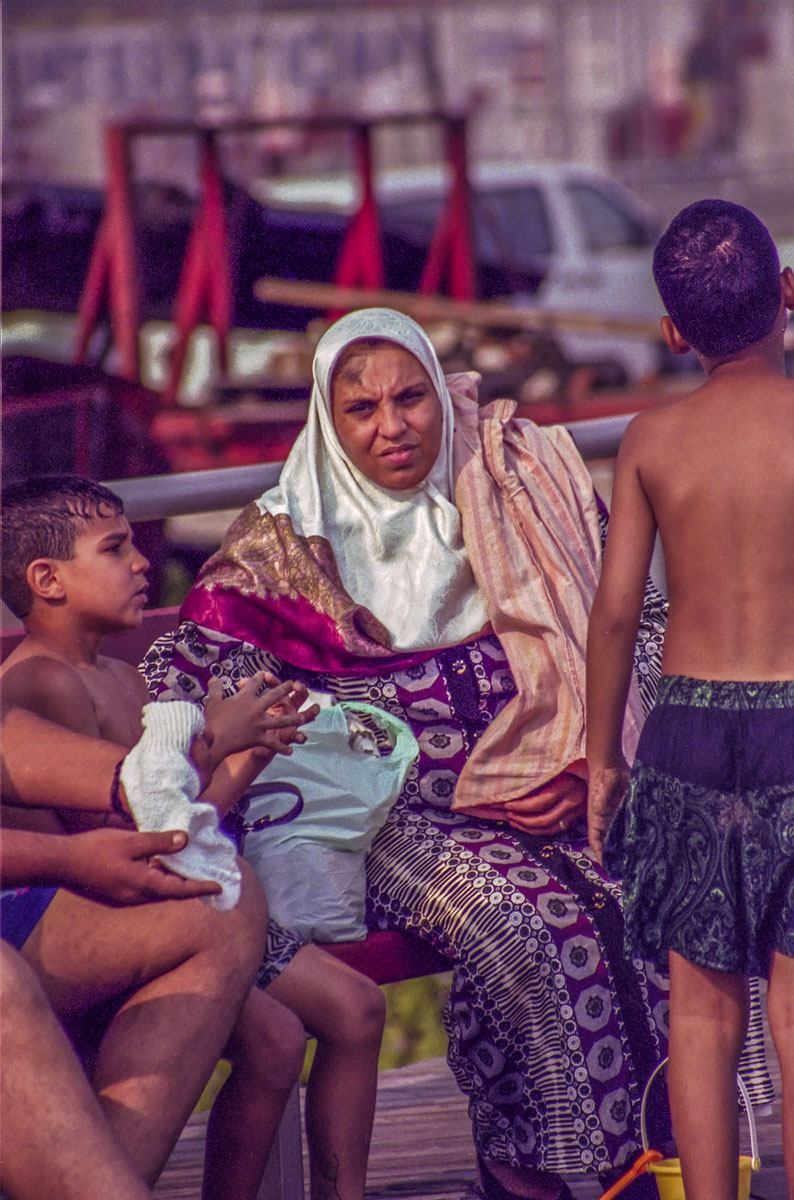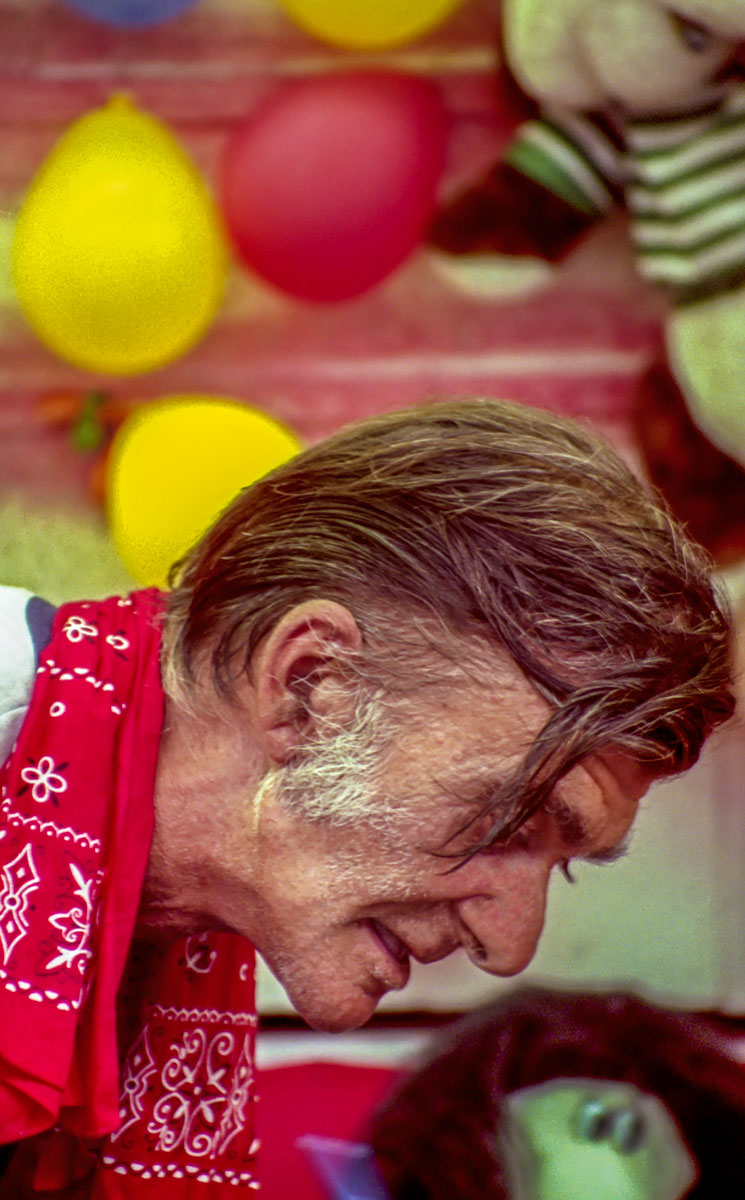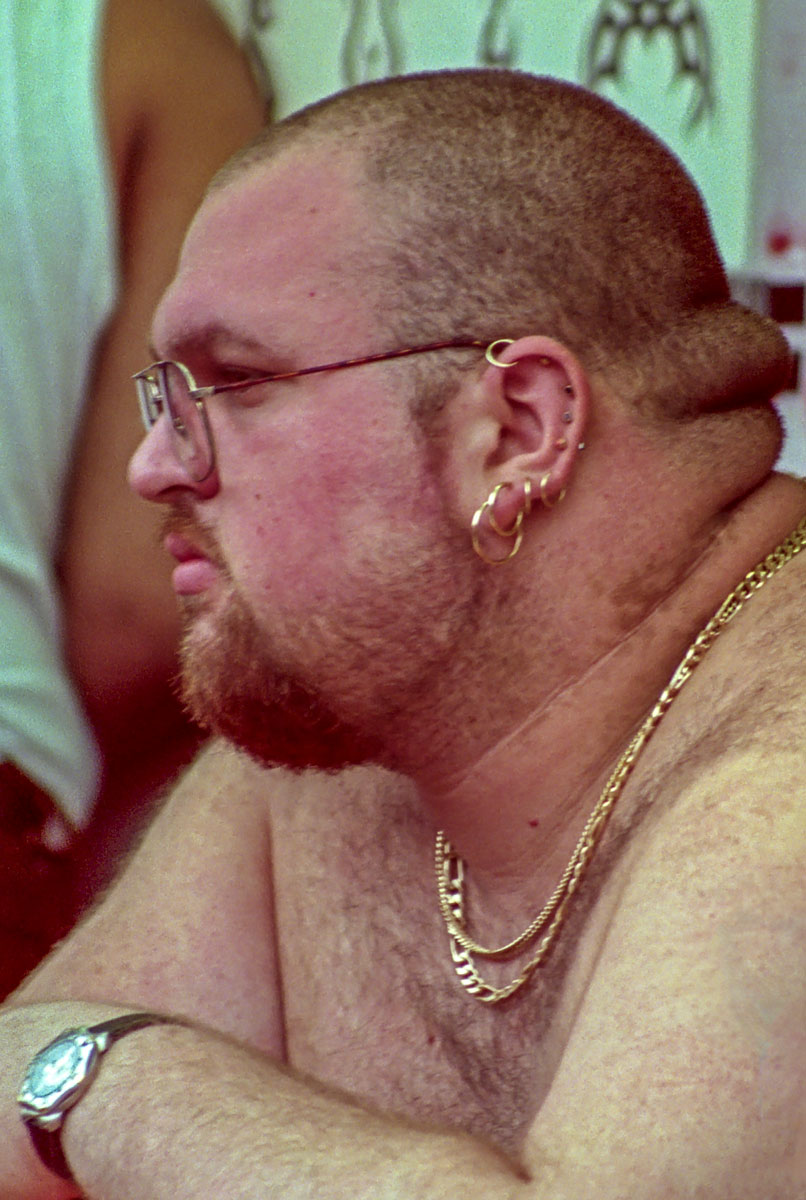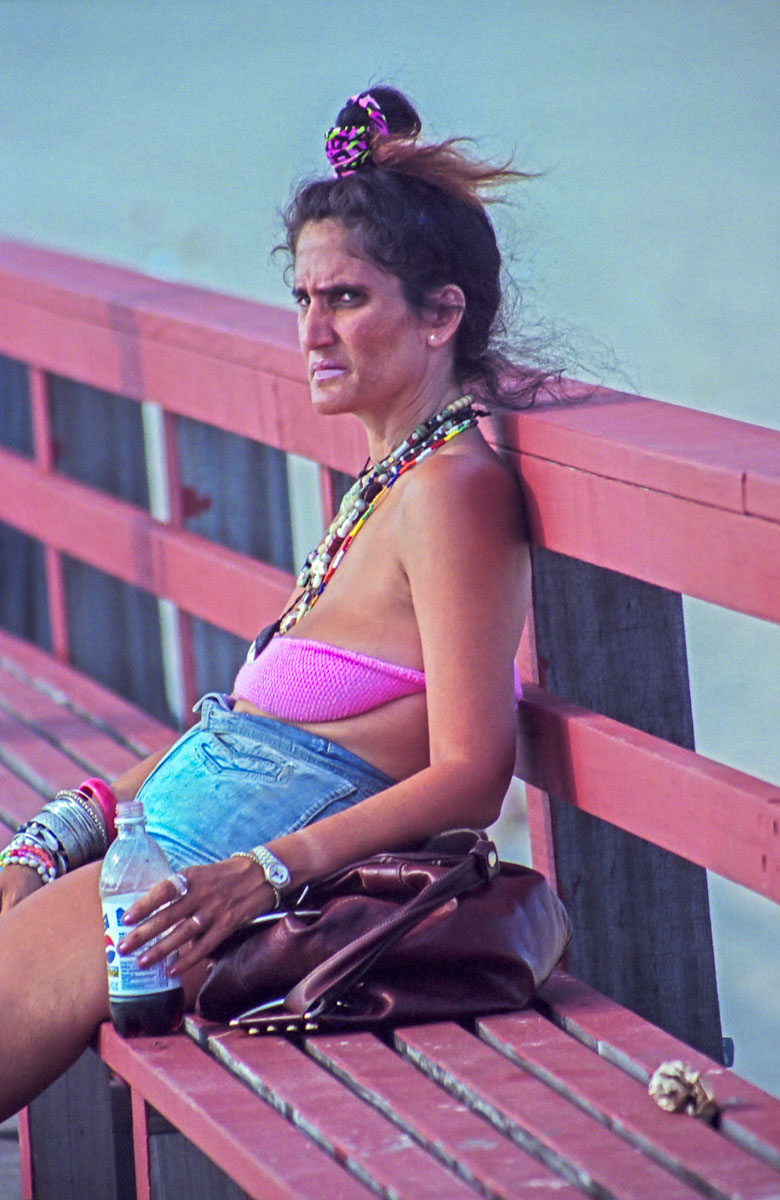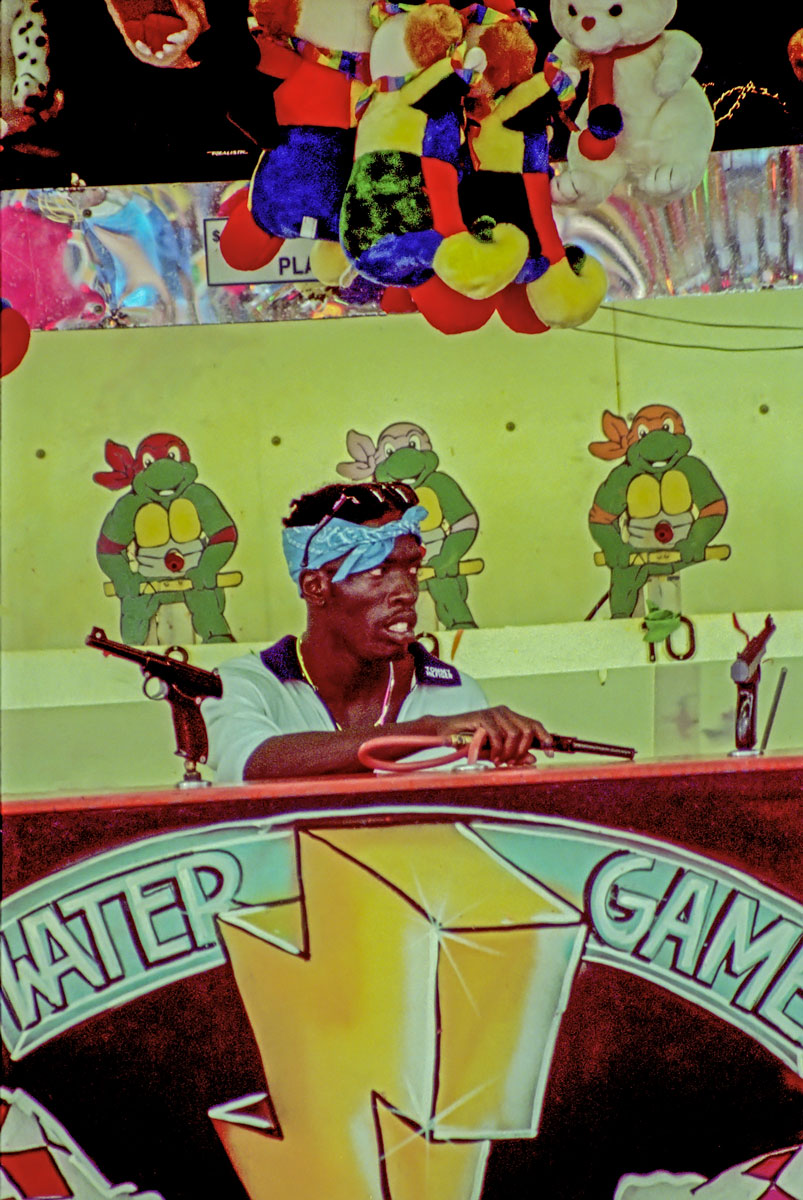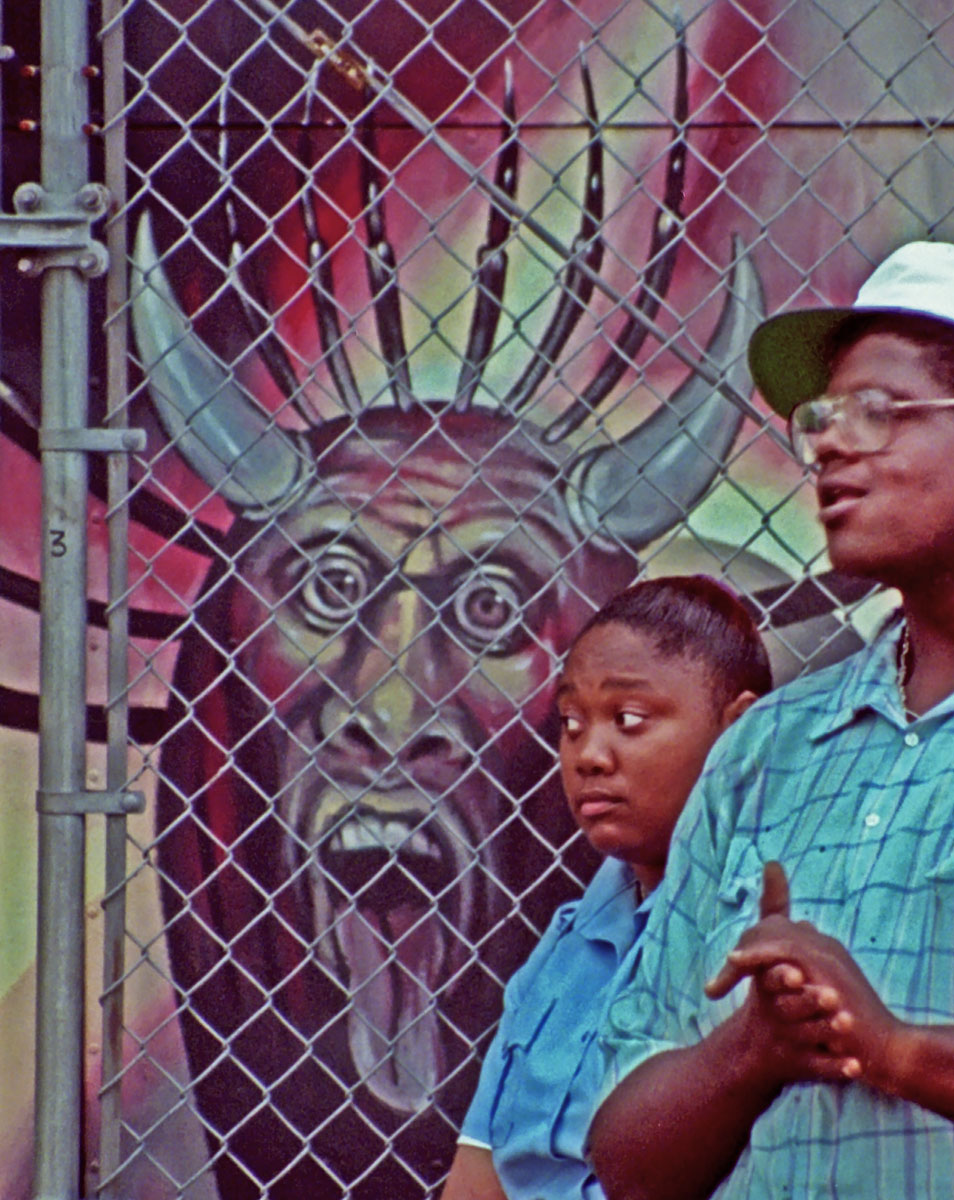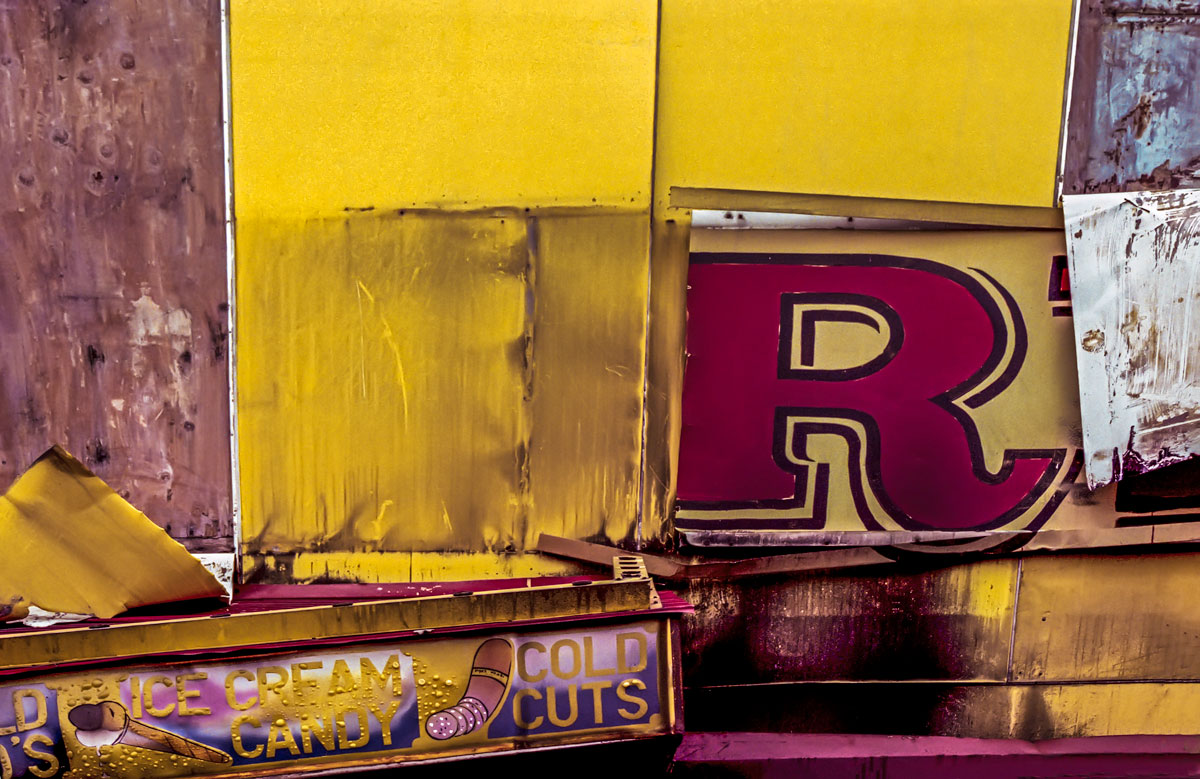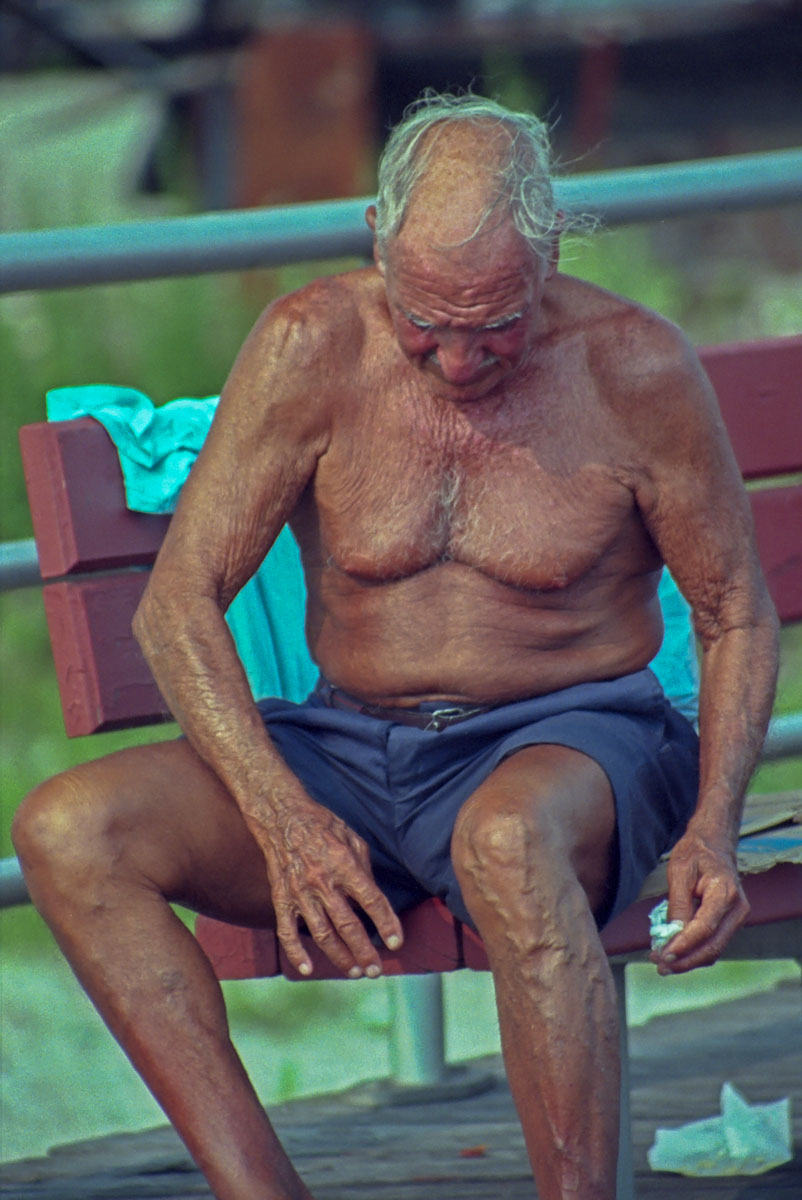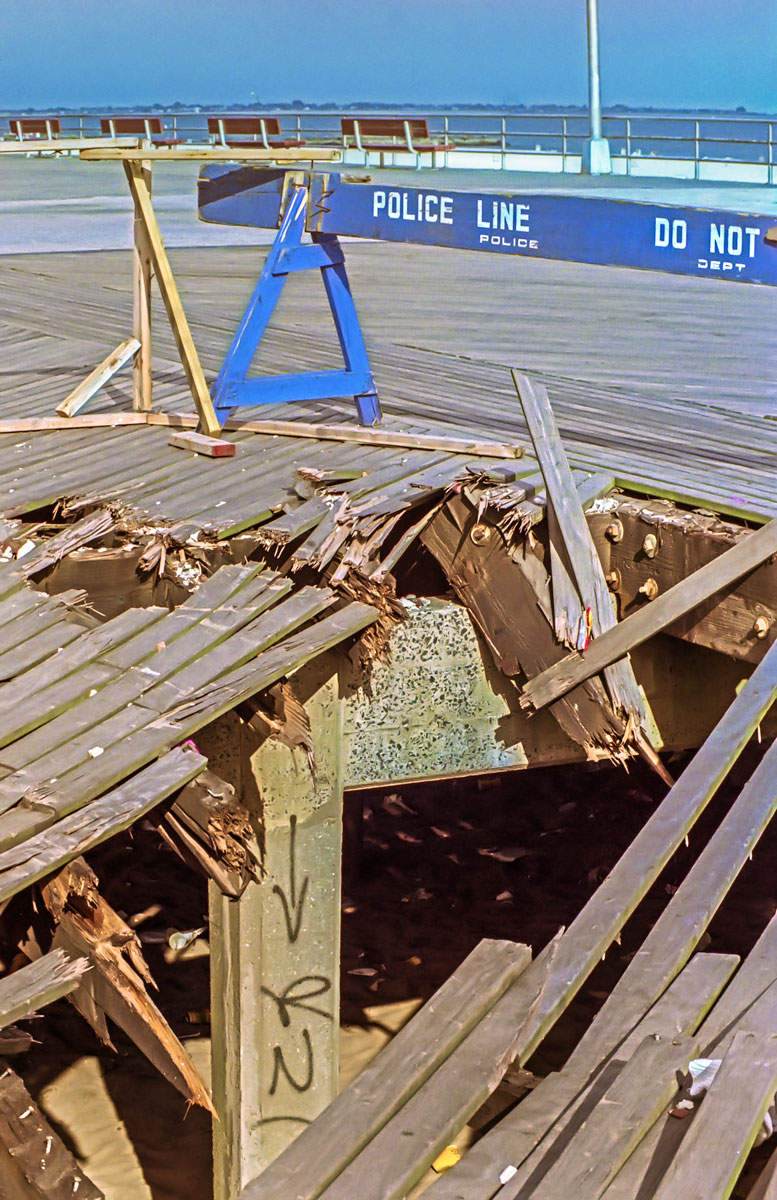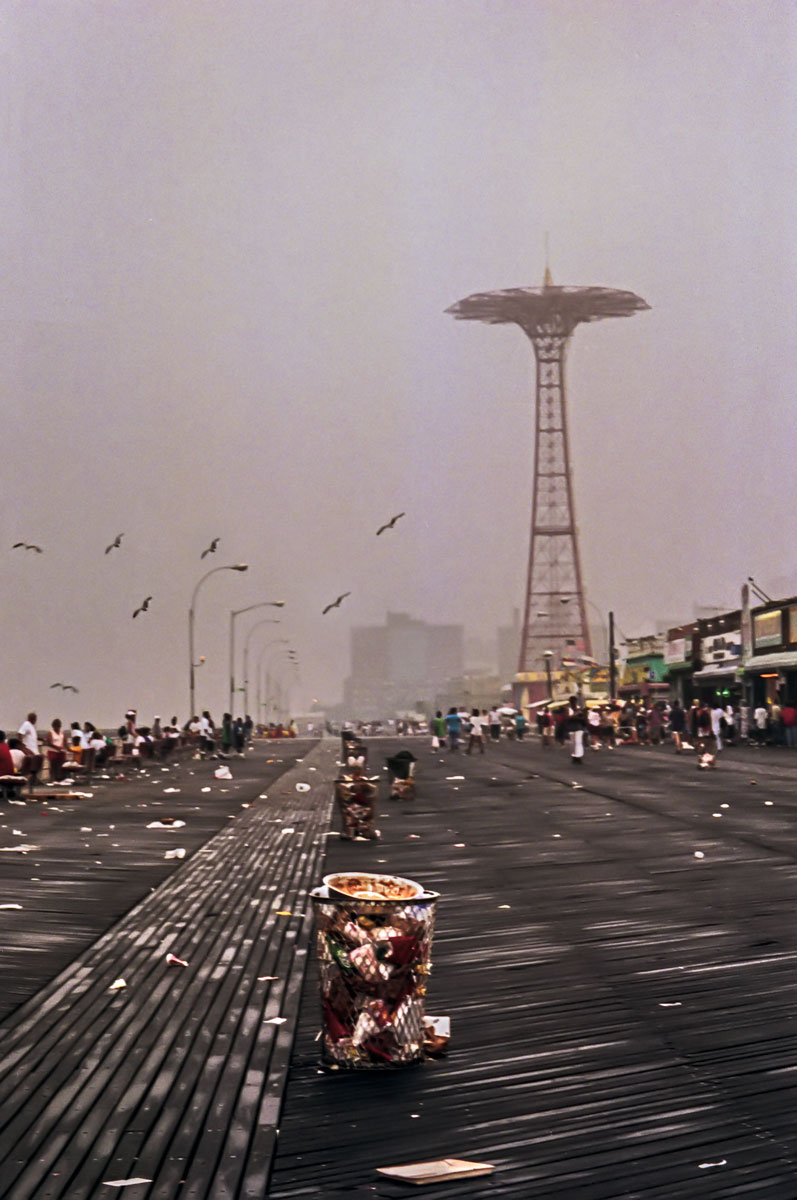 Jim is a retired Medieval history professor who used to teach at the University of Memphis. These days he spends much of his time on photography and writing a book on end of the world movements in the Middle Ages.