Be amazed by another in my series of great Coney Island artists—Doug Ross—photographer extraordinaire. When I wrote and illustrated The Coney Island Book of the Dead, I had no idea there were this many other artists out there with the same passion for the place as I have. The variety is staggering. I won't chatter any longer, just feast your eyes.
A link to many more of Doug's b&w Coney Island photos:
http://www.dougrossphotography.com/coney-island-black-and-white.html
If you love these you'll be happy to know you can purchase a beautiful hardcover book of them, Coney Island, a Black and White Retrospective at:
http://www.dougrossphotography.com/store.html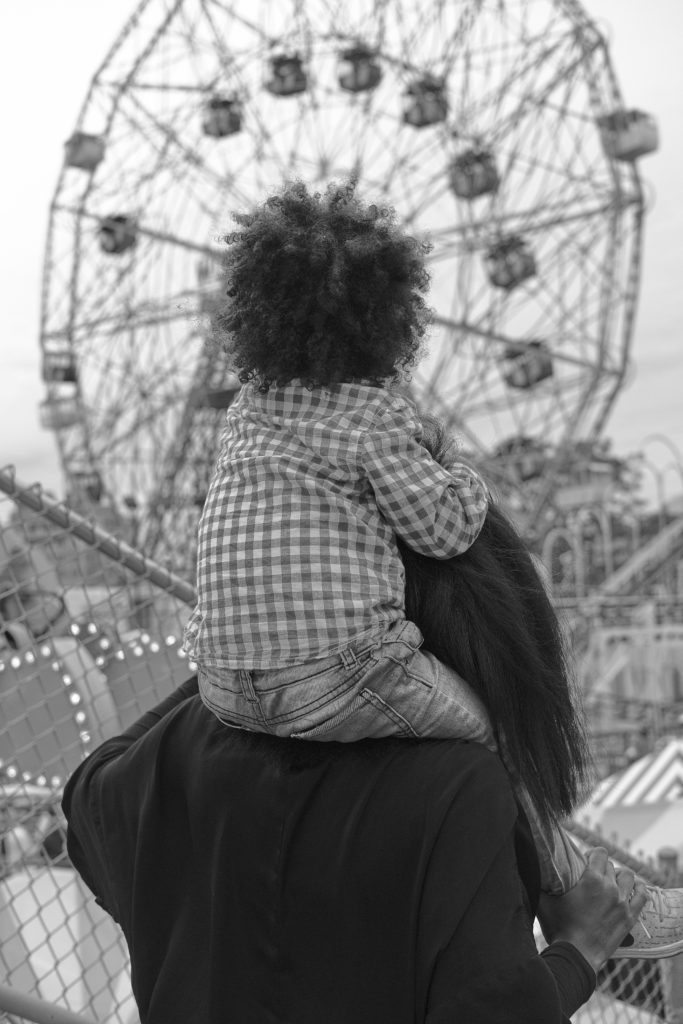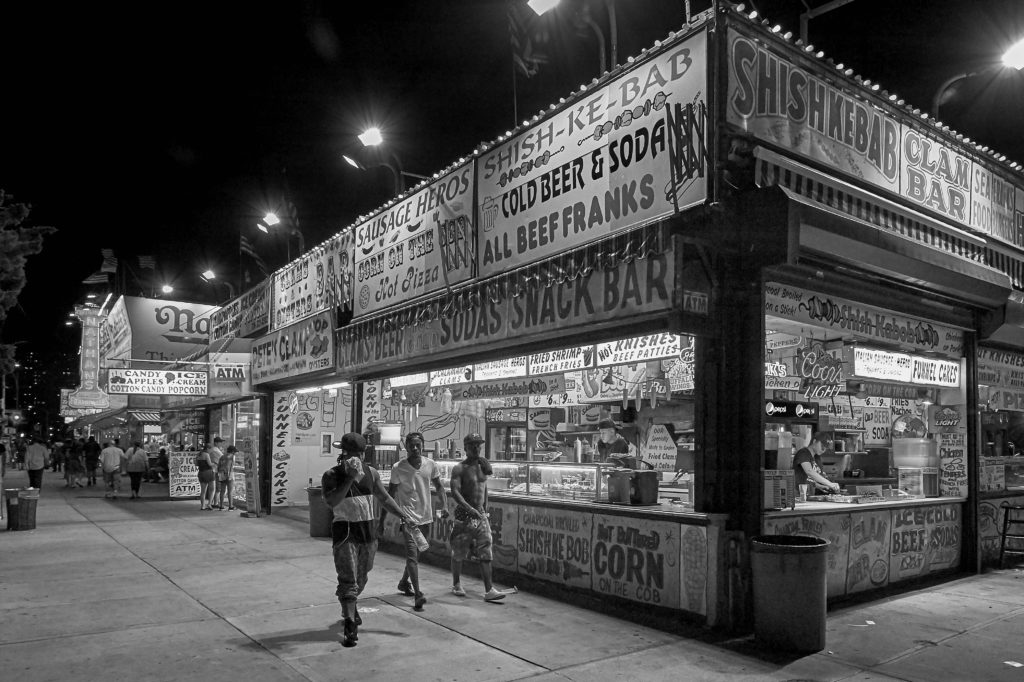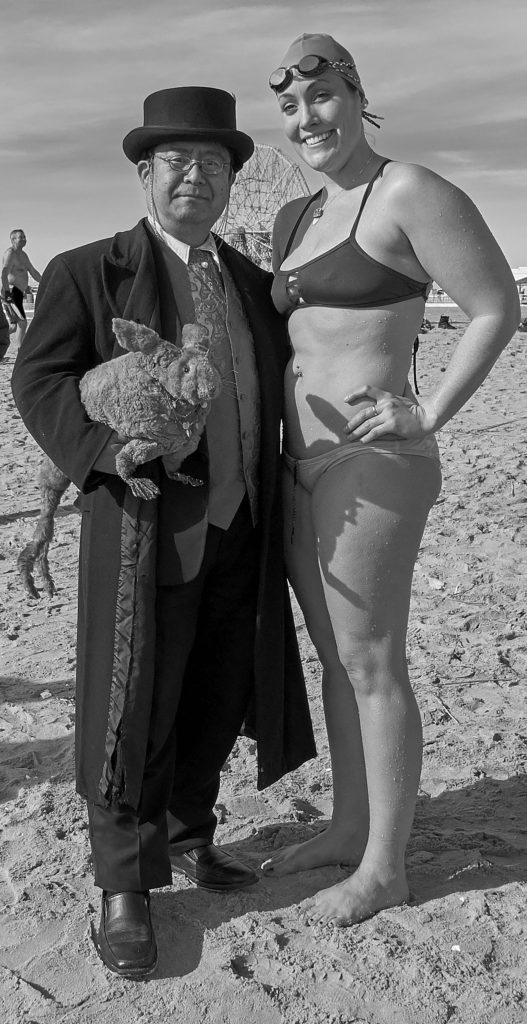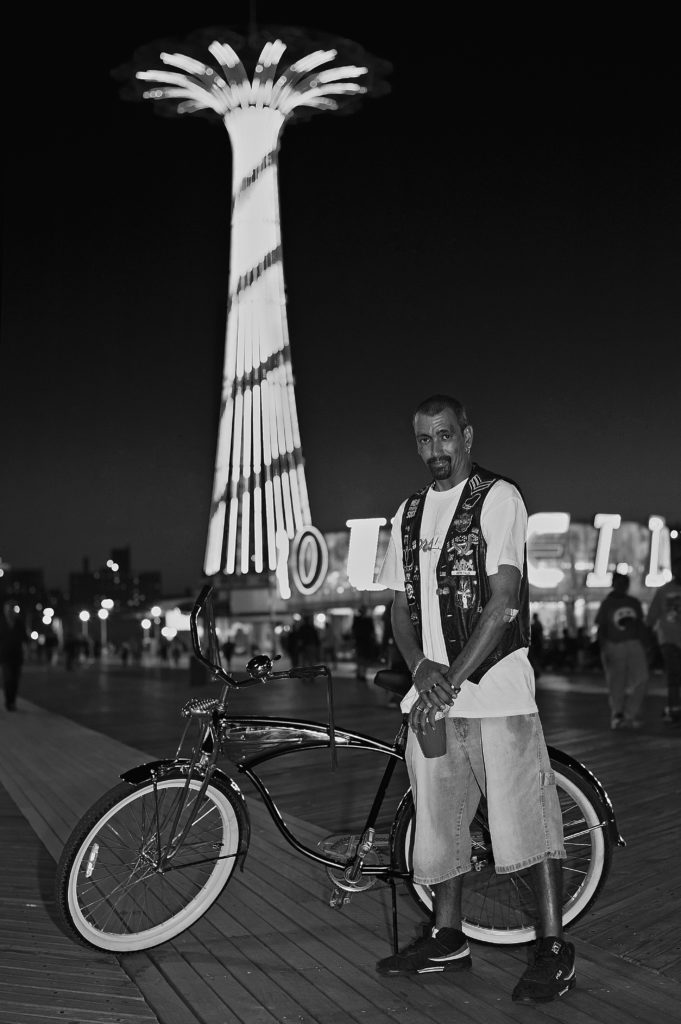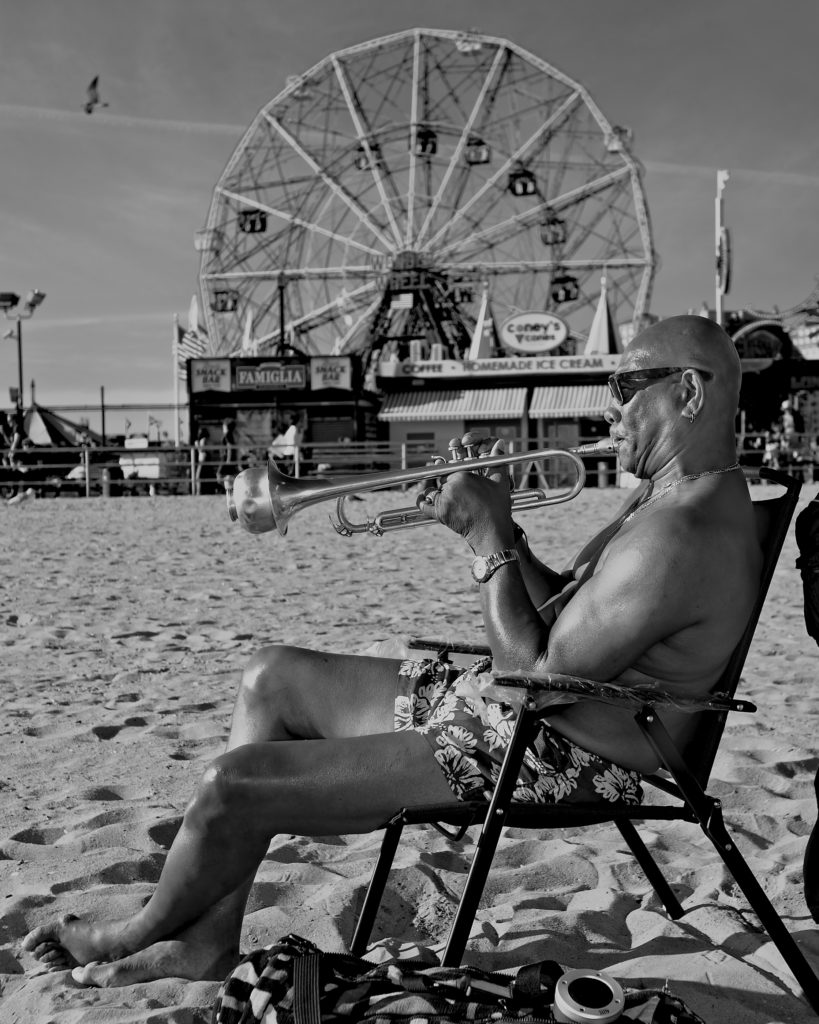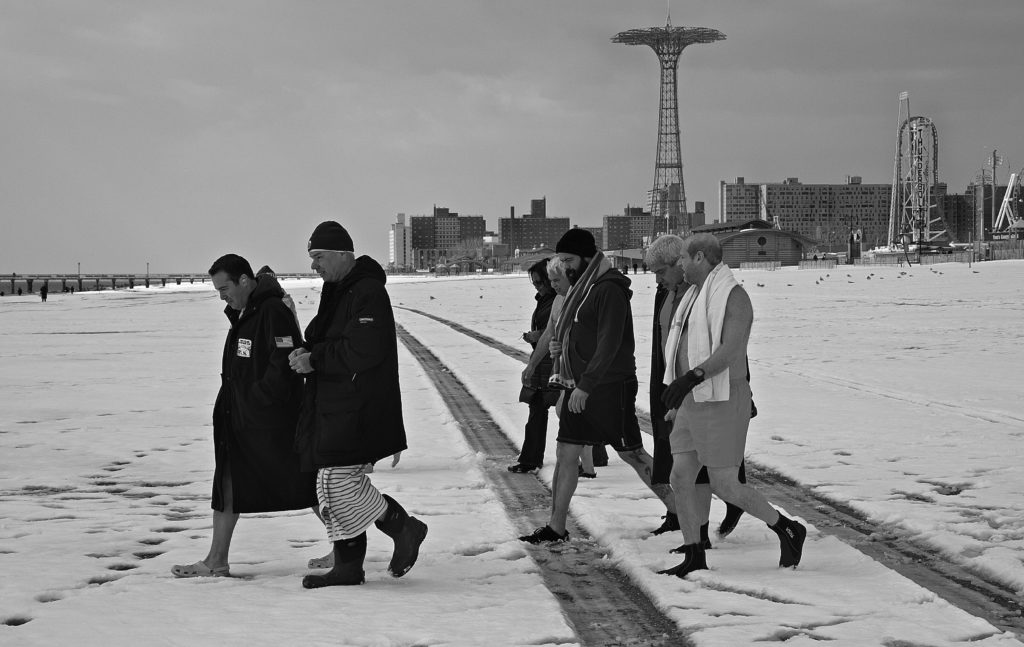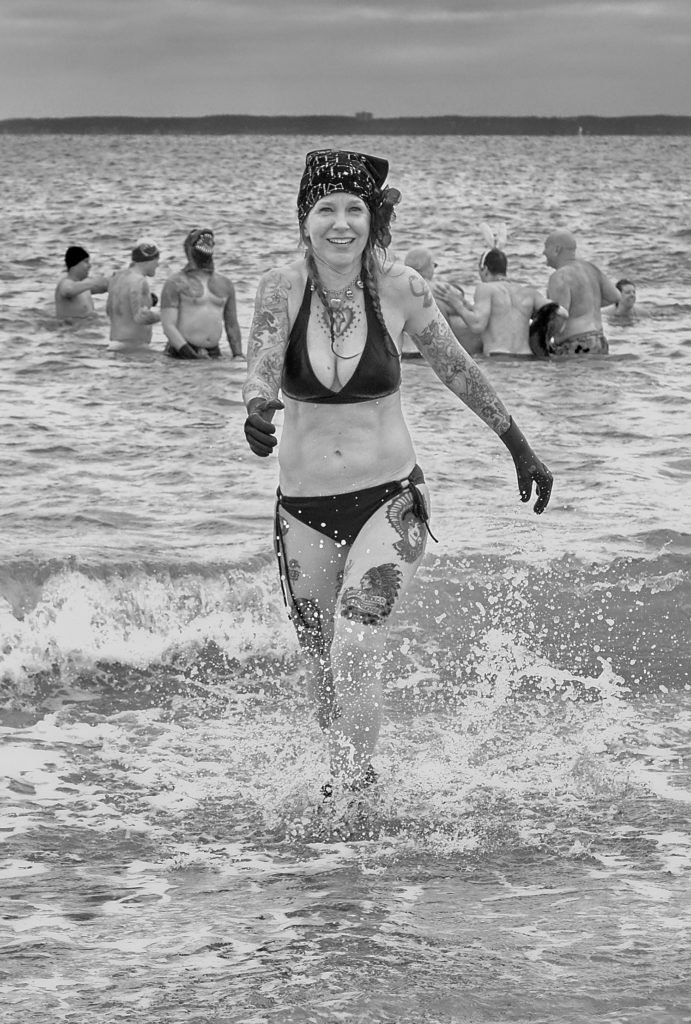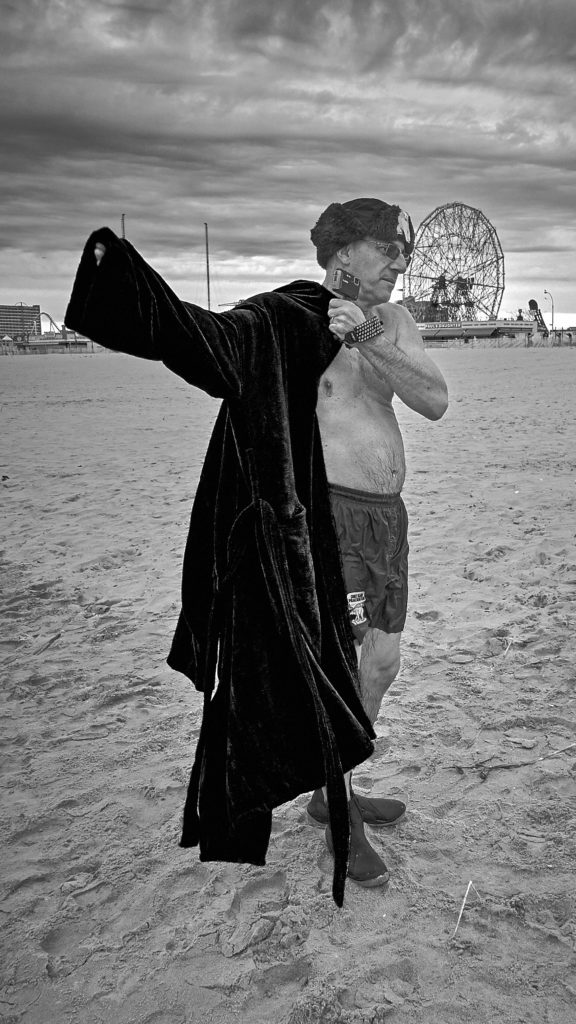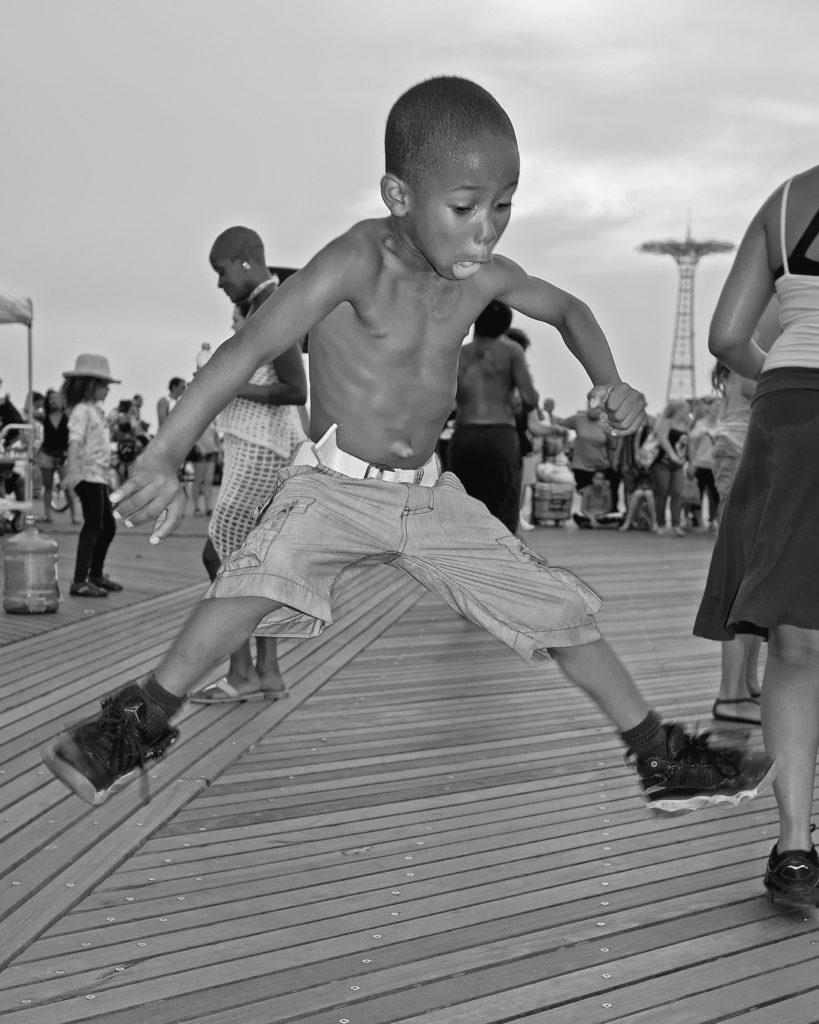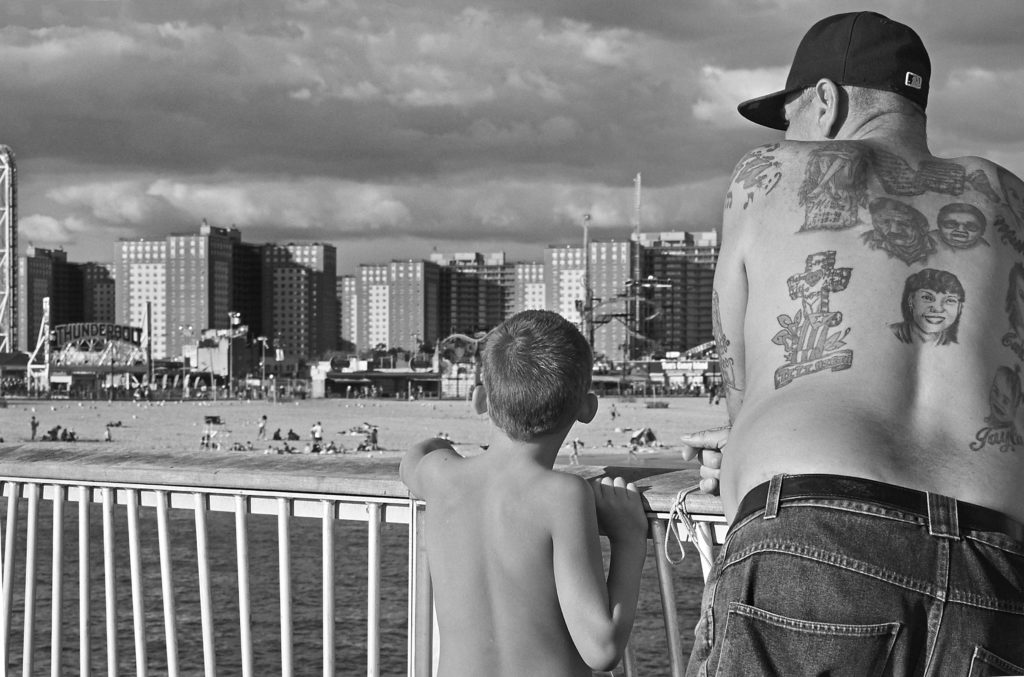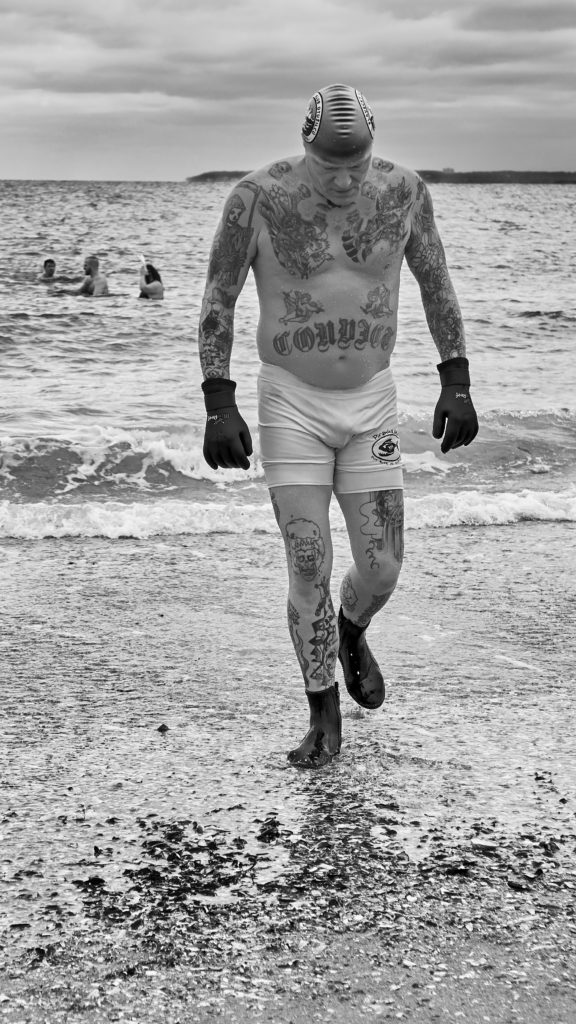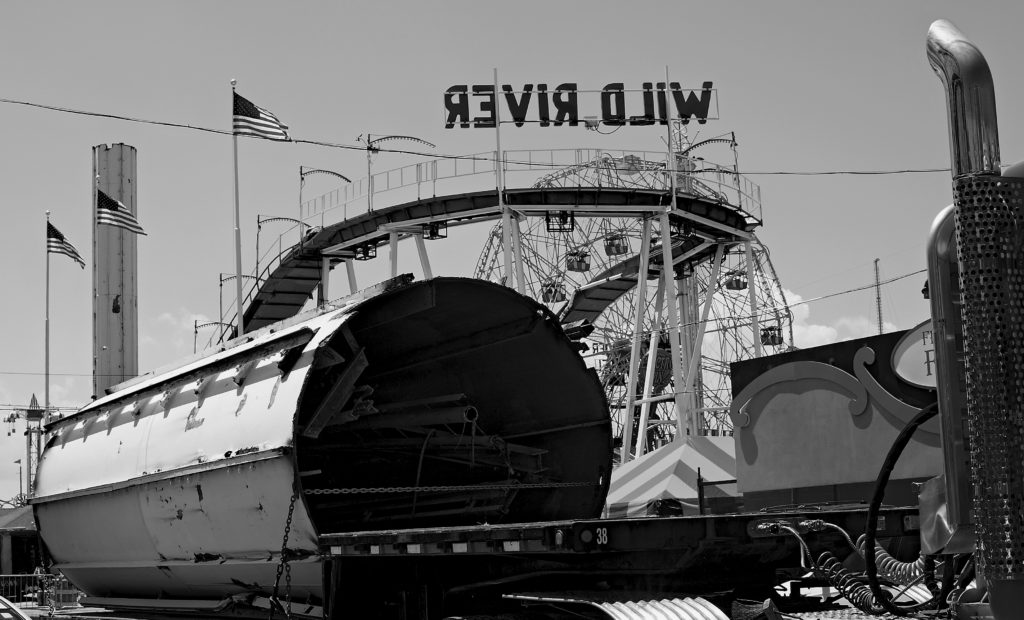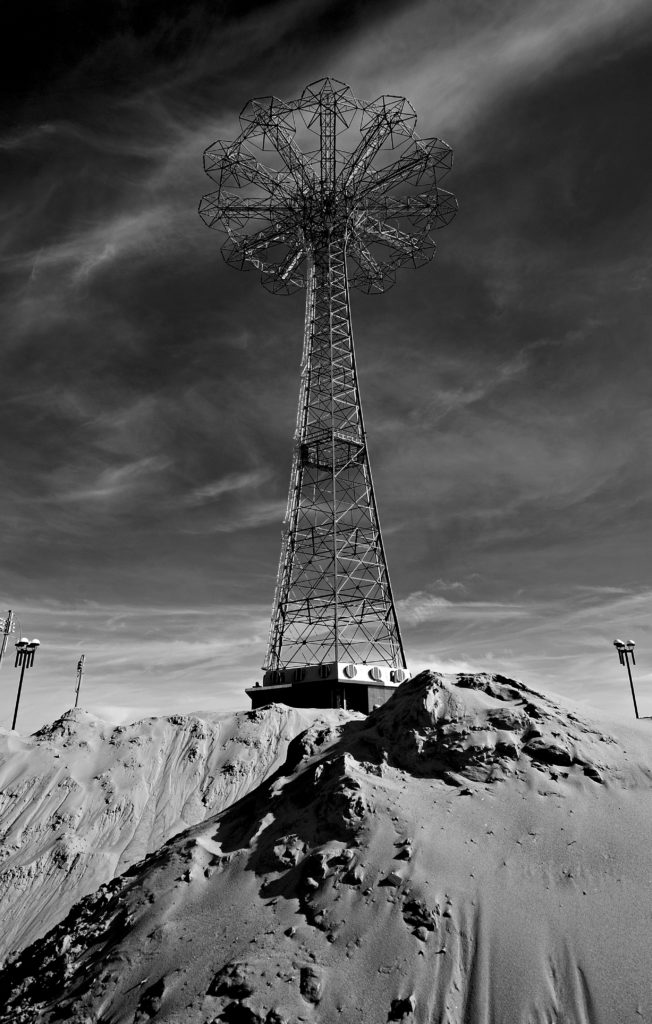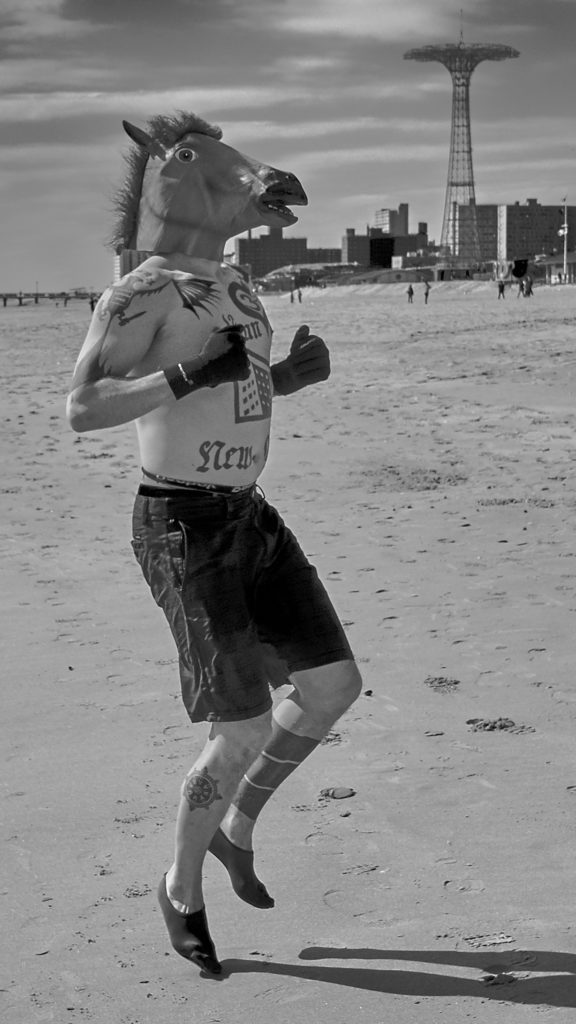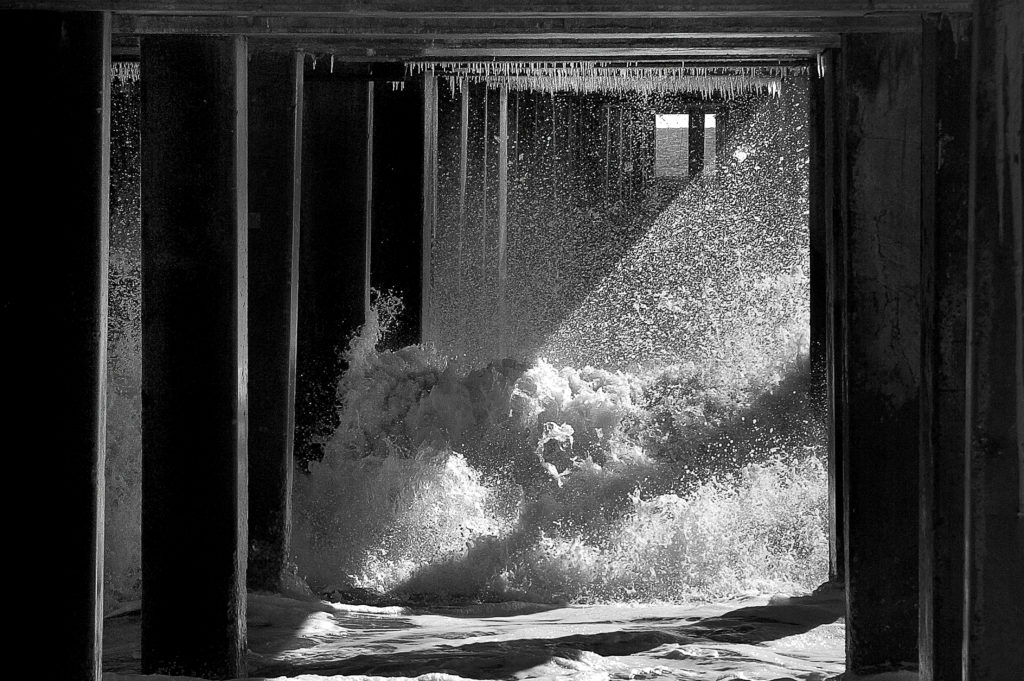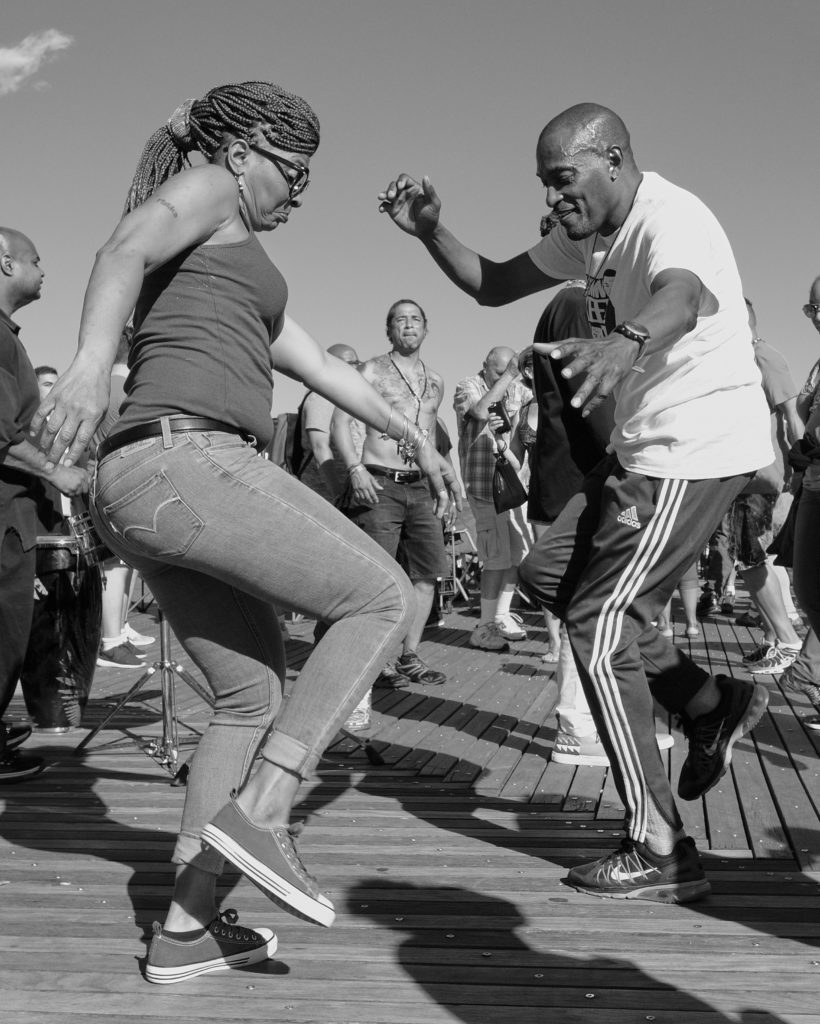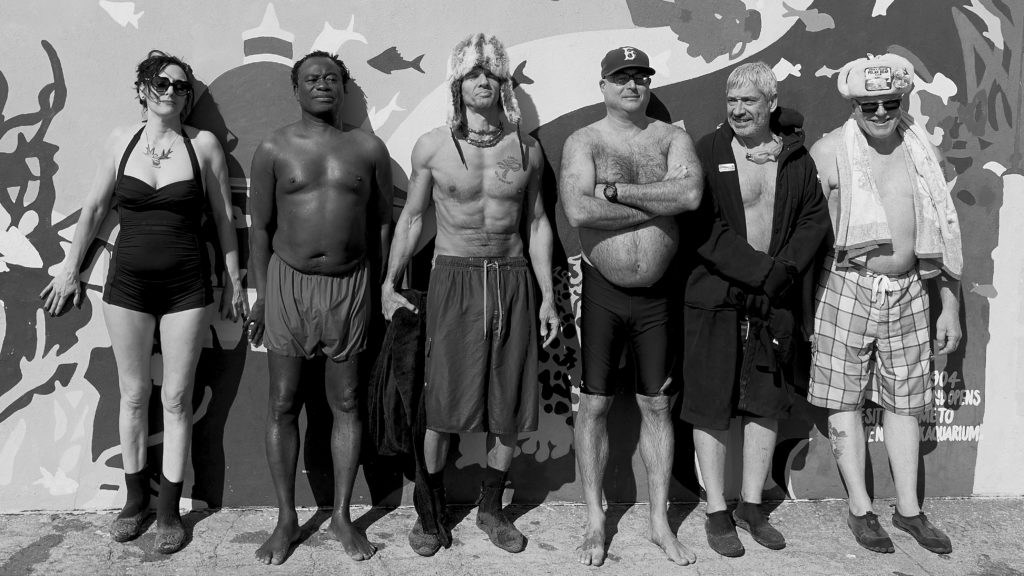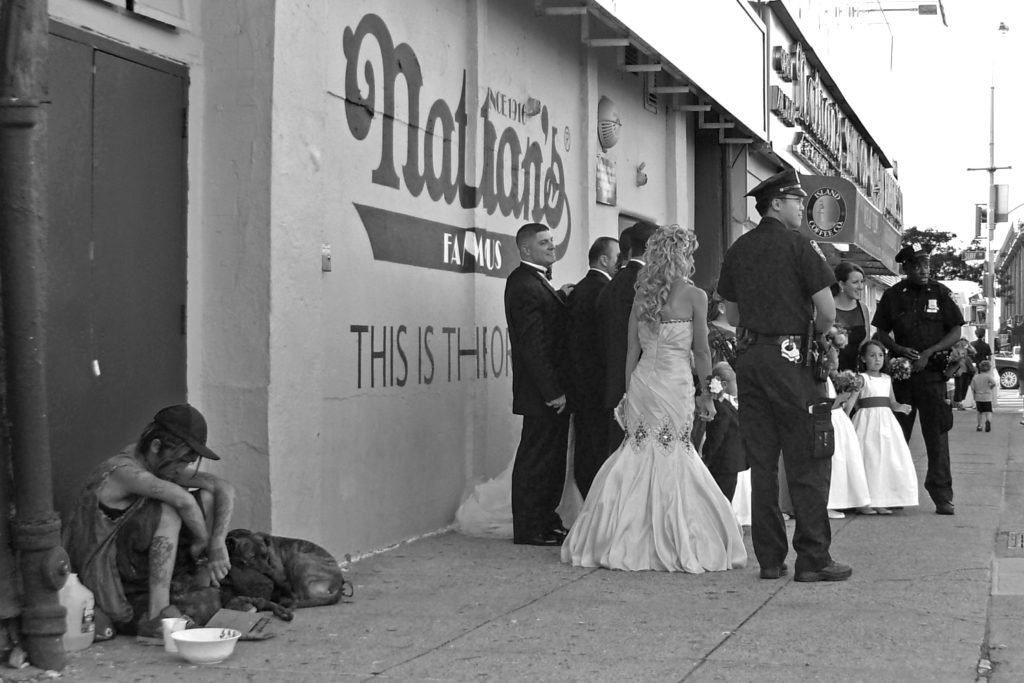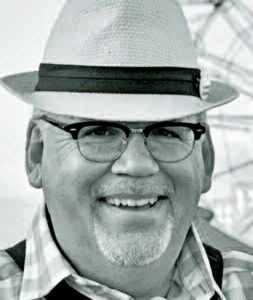 "Doug is an accomplished commercial photographer providing dynamic imagery for the cosmetic, luxury retail and corporate industries… Doug has had several gallery shows of his personal Coney Island work in NYC including, SoHo Gallery for Digital Art, Coney Island USA's Shooting Gallery/Arts Annex, New York Transit Museum and a digital presentation at The Museum of Modern Art."   -From his website.