Here's my husband Jim's new batch of incredible Coney Island photographs. These were all taken on May 20, 2017 when Jim, my cousin Marilyn, and two of our friends—Andrew and one who wishes to remain anonymous, visited our beloved Sodom by the Sea.
See his portfolio at http://goo.gl/a5ArA and read his short bio at the bottom.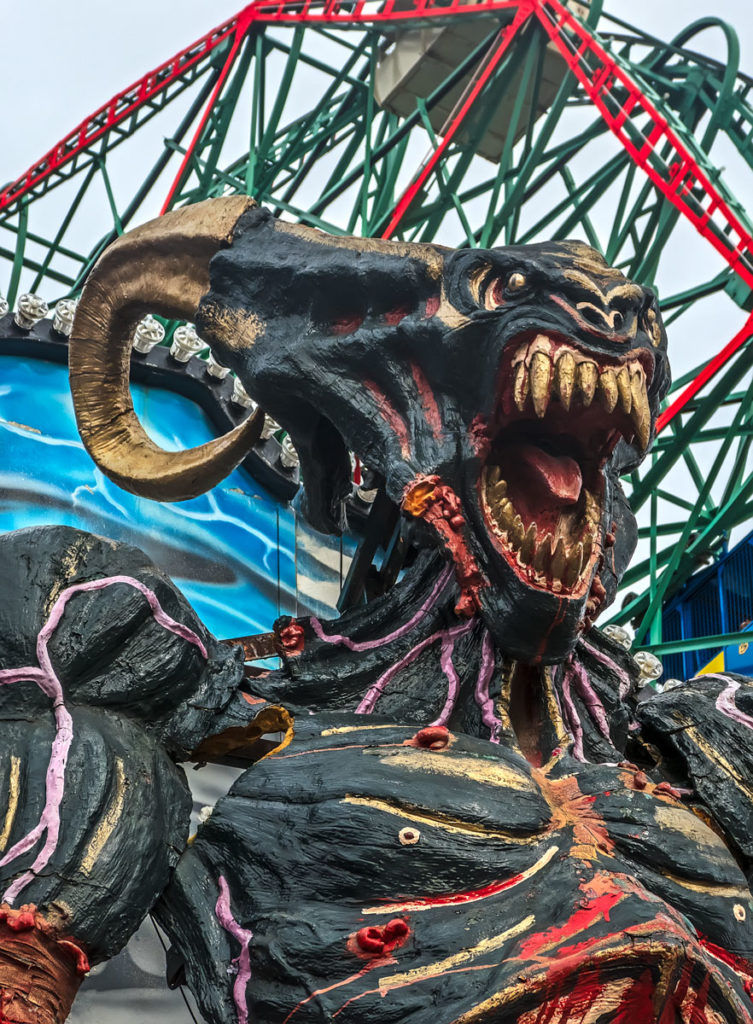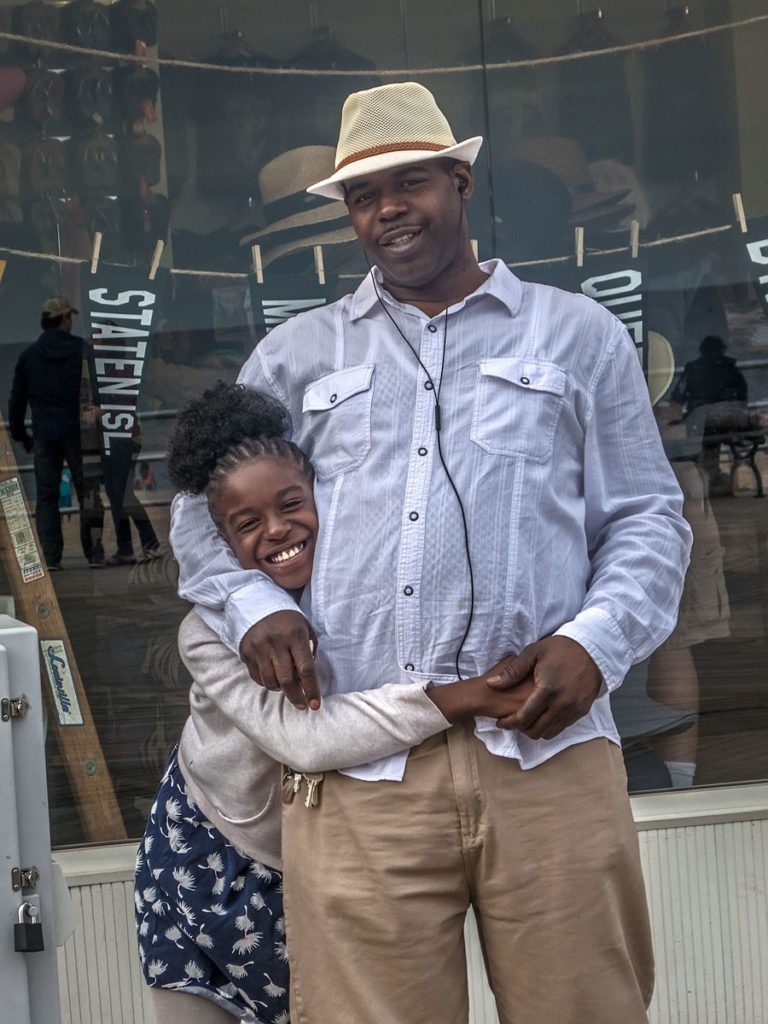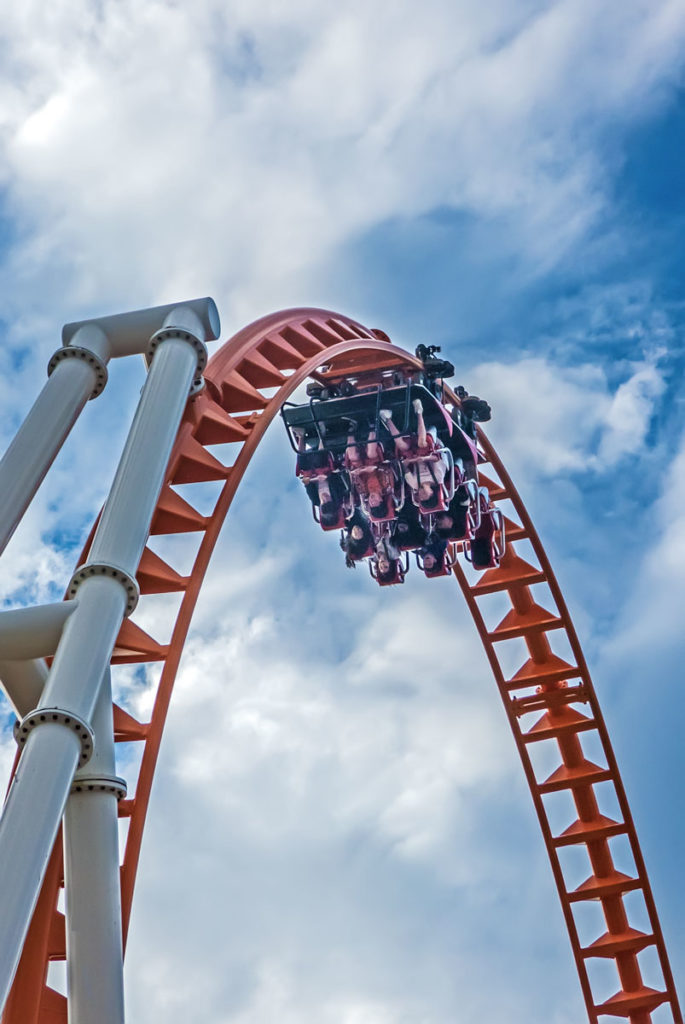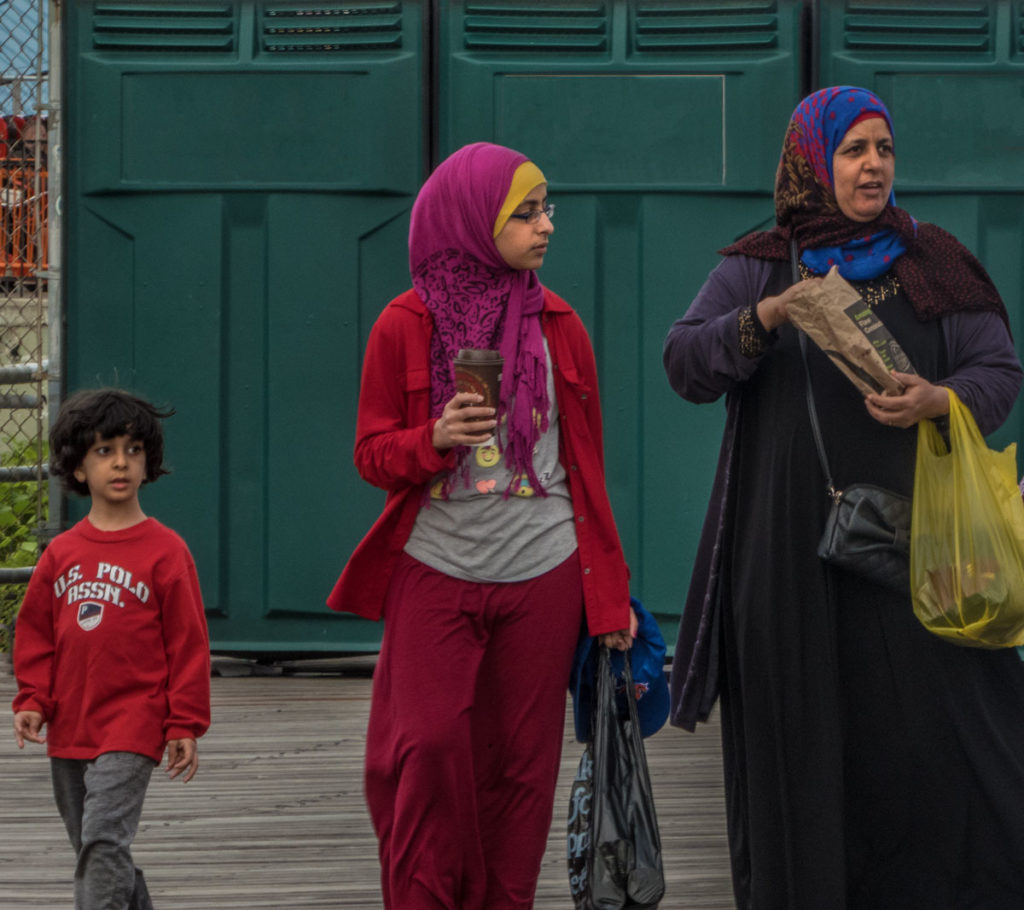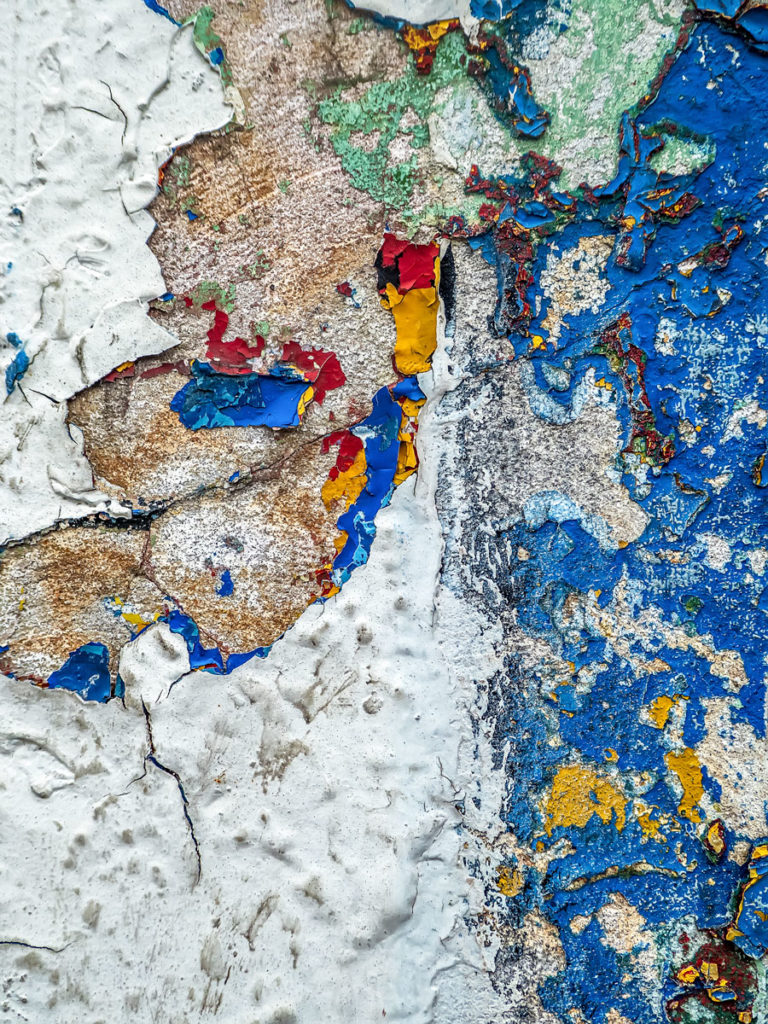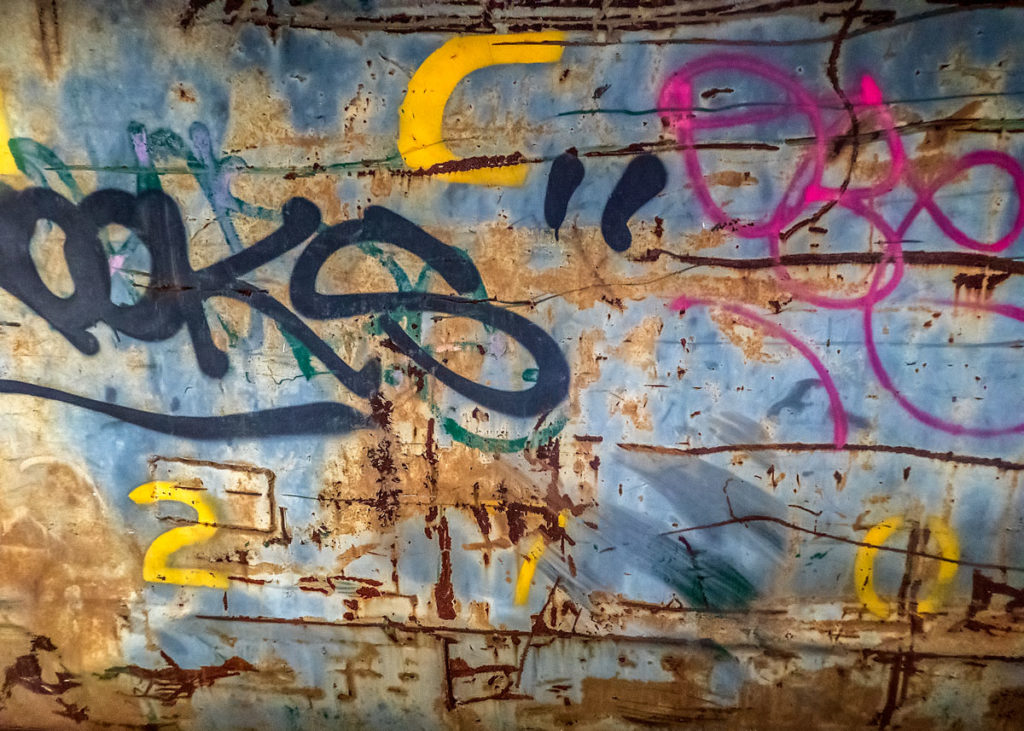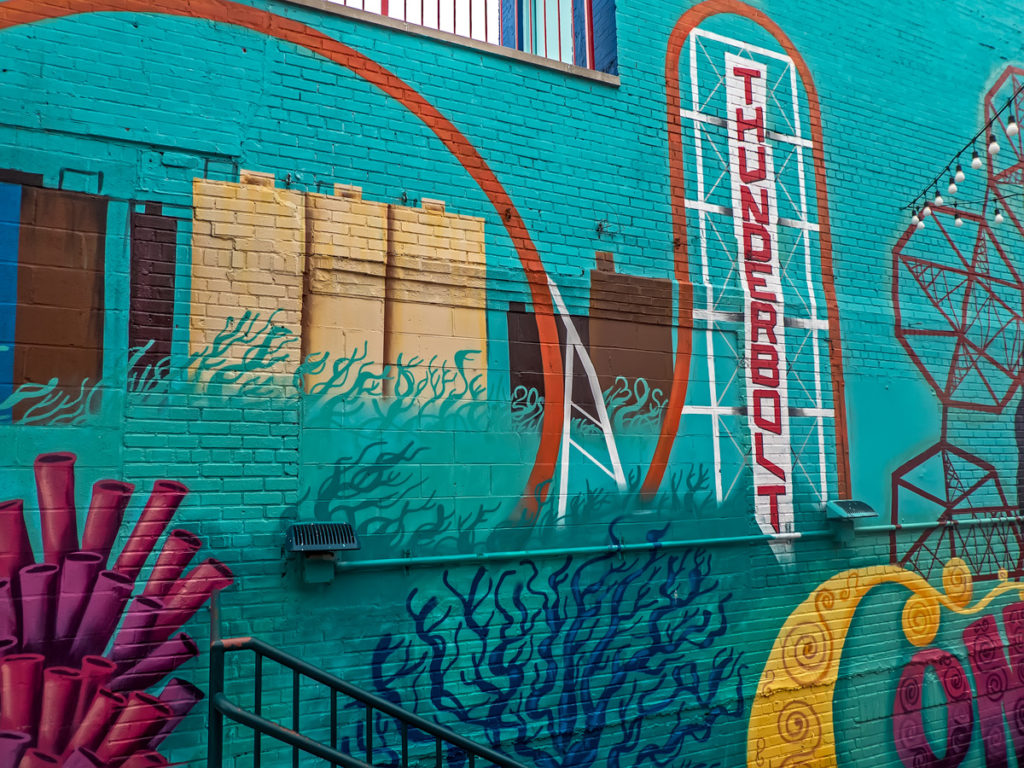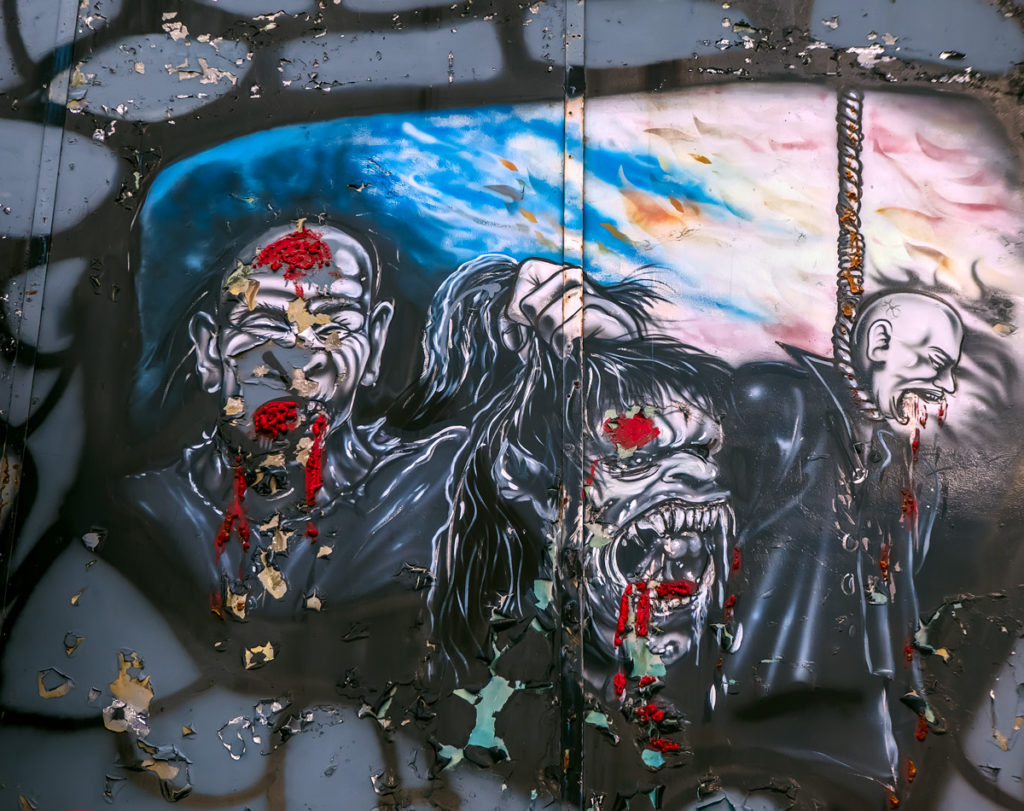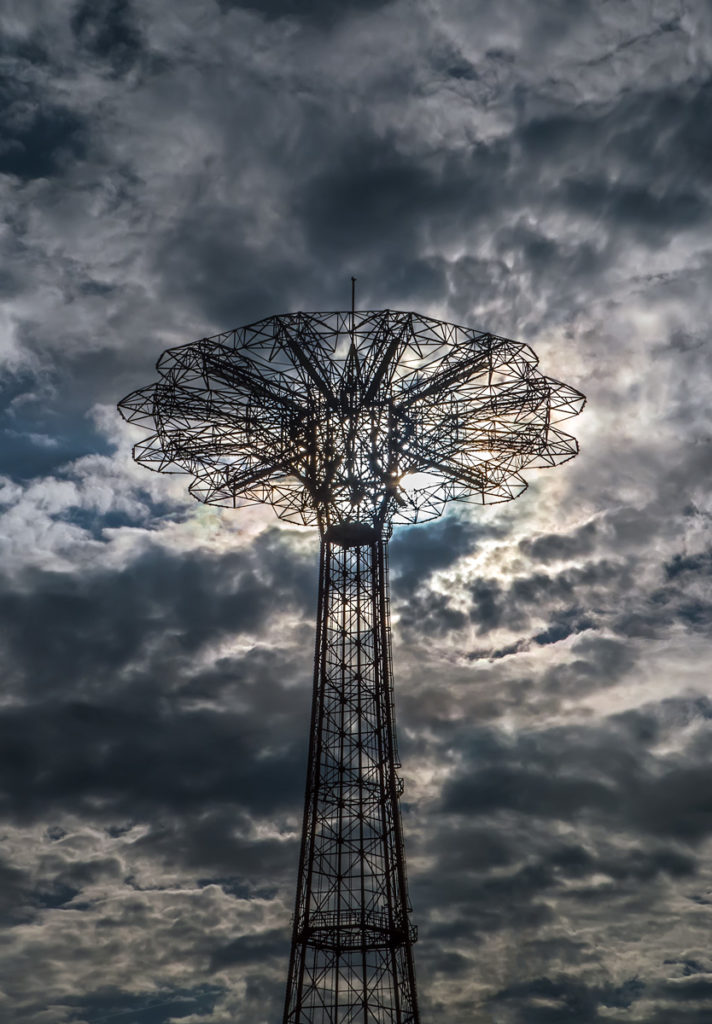 Originally from Pennsylvania, New York City, and Ithaca, NY, Jim Blythe is Professor Emeritus of medieval European history at the University of Memphis. He has been a serious photographer for almost thirty years.
He was always drawn to close-ups, dramatic color, the abstractions that arise from an uncommon view of a common subject, and the effects of dramatic lighting. Although he photographs a wide variety of photos, his most distinctive work is his Floating World Series: semi-abstract macro images of strongly-backlit objects in bottles of oil. See them at https://goo.gl/ns29mM