This month I'd like to introduce you to photographer Wendy Clark and her amazing photographs, And while you're at it please look at my book "The Coney Island Book of the Dead, An Illustrated Novel" by clicking on the Amazon link in the upper right.
These photographs are of this year's Coney Island Polar Bear Club New Year's Day plunge. Why would anyone in New York jump into the Atlantic Ocean on January 1, you might wonder. I think it's for the adrenaline rush and the Coney Island spirit. Invigorating, some people call it. This year it was relatively warm, nearly fifty degrees, but the water was closer to thirty-seven.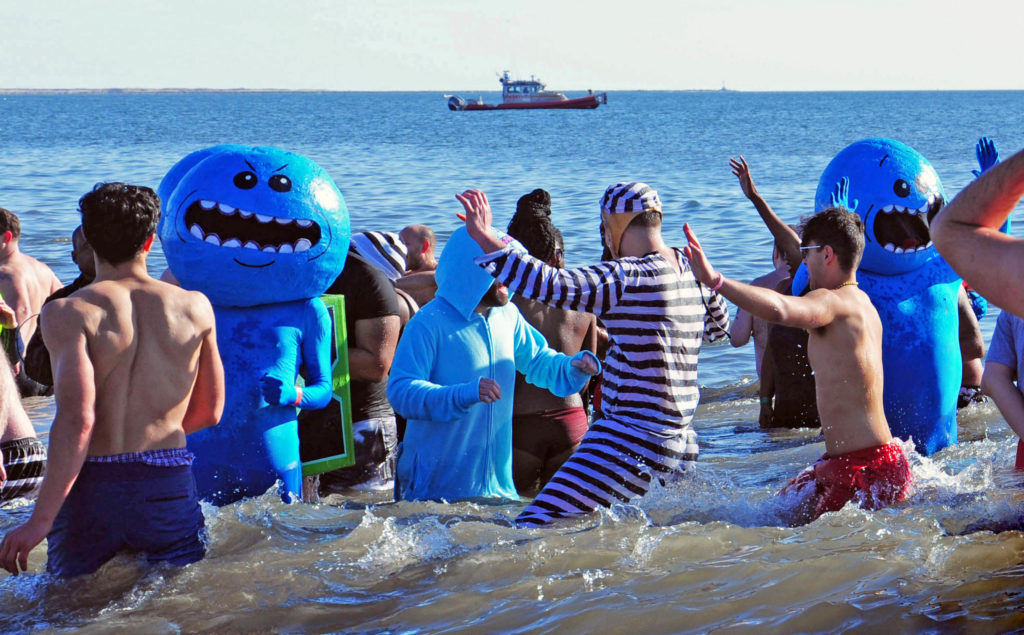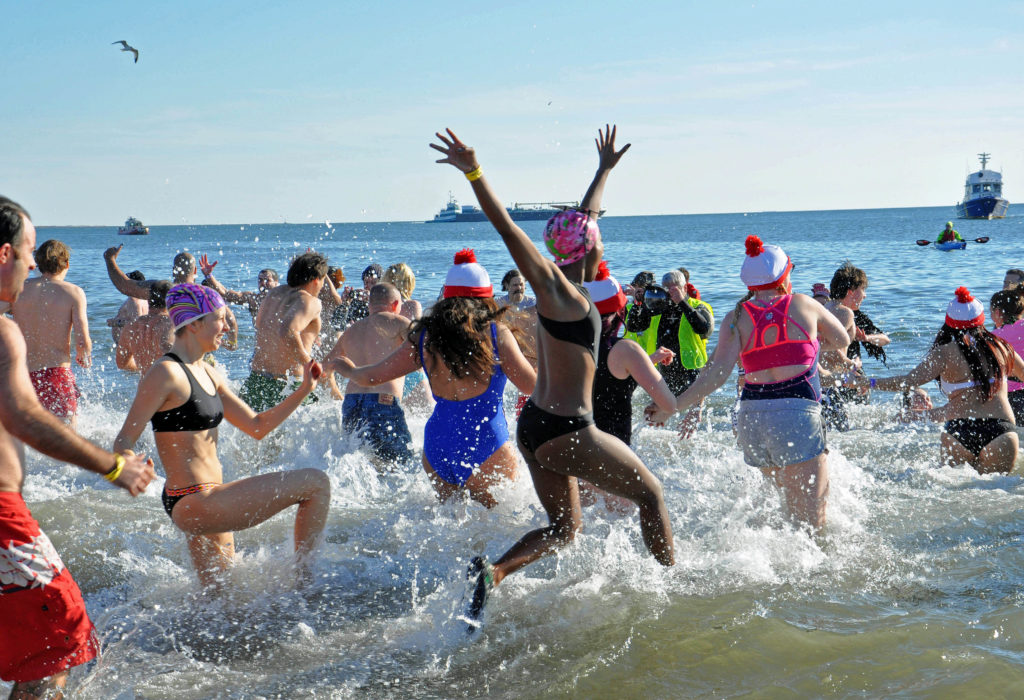 TO SEE MORE 
of Wendy's work, please go to: https://www.facebook.com/Wendy-Clarks-Nature-and-Neighborhoods-of-NYC-1360853717287419/
TO READ A FEW PAGES
of my novel, The Coney Island Book of the Dead, please click on the Amazon button, upper left. Thanks.